Poparazzi - New social network!
The new social network, whose focus is on photos, debuted in the United States and very fast took the first position on the App Store in that region.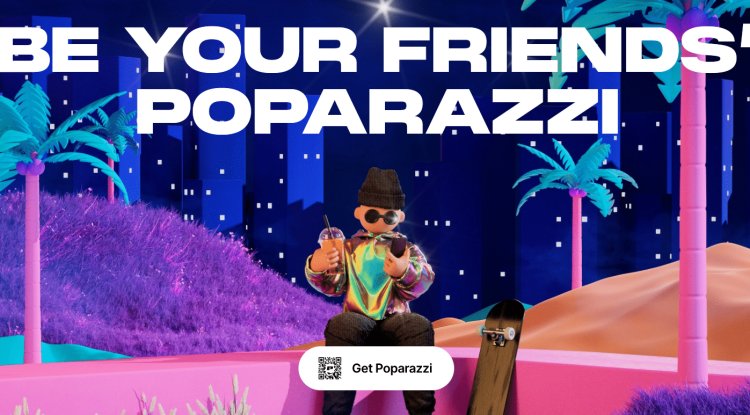 Photo Credits: Poparazzi/Promo
It is a
Poparazzi
application that is currently only available for iOS devices. The premise of this application is very simple, the user is allowed to post photos of other people, while his profile contains photos of the user who photographed him, while a special category contains images of other people whose author is that user.
The developers who created this application pointed out that the goal is to "nurture the authenticity of the exchange of photos between friends", with the goal of "making social networks less self-centered, ie that the focus is more on the people we care about".
The app will focus on creating a "healthier social network", meaning it will stop editing photos before posting, no comments, but users can react via emoticons, you can't see how many followers other people have, and there are no hashtags. When a user uploads a photo of another user from this social network, Poparazzi notifies that other user that he is tagged in the photo.
It should be added that this application allows you to remove other people's photos from your profile if you do not like the photo, and in addition, there is an option to set the profile to be private, or that only your friends have access to it.
A version for Android devices is also being prepared, but they have not revealed when it could be released. In the previous period, another social network appeared, and it's The Clubhouse. These two applications are very different, one is focused on group conversations and its goal is to distance people, while the other is created for those who like to have fun with society. Maybe Poparazzi will become the next big social network after the "post covid era" because its focus is on friends. By: Deya - Gossip Whispers