Pixel 6 Pro camera is only in 6th place in the DxO rankings
Google has sent its new Pixel 6 series to the markets, which finally brings refreshed hardware.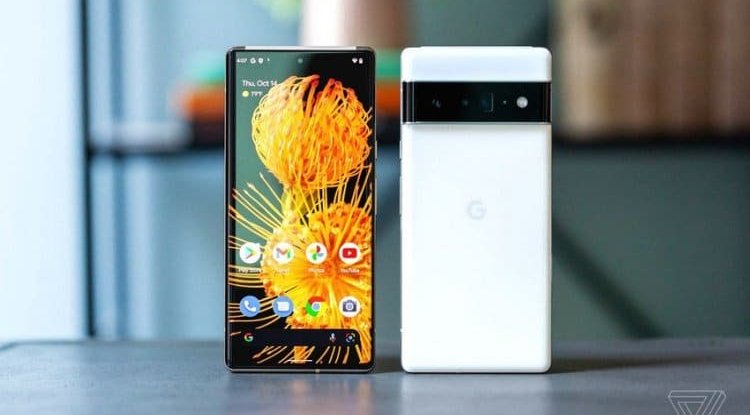 Photo Credits: verge
Google has sent its new Pixel 6 series to the markets, which finally brings refreshed hardware. The DxO team ran the stronger Pixel 6 Pro through their fists and concluded that there are better smartphone cameras.
Ever since the Pixel 3, Google hasn't really changed the camera sensor. This year, they finally decided to spice up their software AI spells with a better sensor. The Pixel 6 and Pixel 6 Pro come with a new 50MP 1 / 1.31" camera sensor with 1.2µm pixels.
This main camera is equipped with an aperture lens f / 1.85, Dual Pixel autofocus, and optical stabilization.
The Pixels 6 also got a 12.5MP ultra-wide camera, and only the Pixel 6 Pro also got a periscope 48MP telephoto camera for 4x optical zoom.
DxO rated the Pixel 6 Pro phone with 135 points, which puts it in 6th place behind the Huawei Mate 40 Pro, iPhone 13 Pro (Max), Huawei Mate 40 Pro +, Xiaomi Mi 11 Ultra, and Huawei P50 Pro phones.
Pros
They praised the amount of detail when shooting photos and videos with good lighting, shadow reproduction, contrast and color, fast and accurate autofocus, the amount of detail when shooting with a telephoto camera, and good exposure and dynamic range when shooting video.
Cons
DxO did not like the amount of noise when shooting indoors and in low light, not very wide frame when shooting with an ultra-wide-angle camera. There is blurring at the edges of the frame, instability of autofocus when shooting video in low light environments, and inaccuracy of the bokeh effect when shooting portraits.
In short, the cameras of Pixel 6 Pro phones are good, but according to the DxO team, they are not as good as on better-ranked competing devices.
The Pixels seem to have had an advantage for a while thanks to state-of-the-art software algorithms despite weaker hardware. However, when the competition caught up with software algorithms, along with state-of-the-art sensors, Google is no longer a top dog.
What do you think? Which smartphone brand do you think offers the best cameras? Samsung, Huawei, Apple, Sony, Xiaomi, Google?
By: Amber V. - Zexron