Quentin Tarantino wants Adam Driver as Rambo in his eventual new film
Tarantino has hinted that he might make a new film modeled on the novel 'First Blood' after which the first cult film 'Rambo' starring Sylvester Stallone was made in 1982.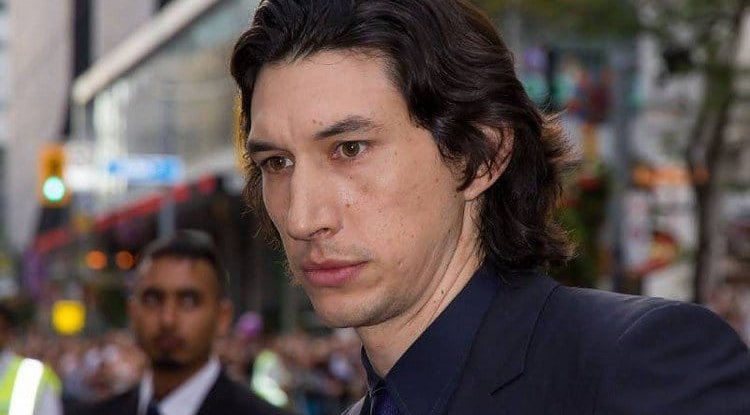 Photo Credits: Profimedia
Quentin Tarantino described his vision of "First Blood" about the American fictional character John Rambo as "a good film that the audience would enjoy."
We remind you that the 57-year-old director intends to retire after his tenth film, and speculations about what will come after the ninth "Once Upon a Time in Hollywood" with Brad Pitt and Leonard DiCaprio may or may not be over.
Speaking on the podcast The Big Ticket, Tarantino offered some potential perspective on his thinking by entering his latest film, explaining how he would adapt David Morrell's 1972 novel "First Blood" if he decided to just make a "good movie".
"When David O. Russell talked about working on The Fighter he was above his ego and desire to be an author. He just wanted to make a good film that people would enjoy, "Tarantino said, adding," There's something refreshing about what he said, in that perspective. If I wanted to make a good movie, which I knew would be good, I would take David Morrell's novel "First Blood" and make that novel. I would not make a film as it was made ("Rambo"), I would make a novel. Kurt Russell would play sheriff and Adam Driver would be Rambo. Every time I read that book, I conclude that the dialogues are so fantastic that I read them aloud! "
It seems that this will not be the premise of his last film, adding: "It would be good, but now I want to do more than that. But if I wanted to make 'just' a good film, then that would be a template. "
Speaking about plans to retire as a director, Tarantino said: "I know the history of the film well and in this position, filmmakers are not getting better. Imagine Don Siegel ending his career in 1979 when he made "Escape from Alcatraz," what a farewell film that would be! What a 'mike drop'! But no, he kept dribbling with two other films that aren't even worth mentioning. "
By: Amber V. - Gossip Whispers