RDNA2 graphics cards prices now up by 6 percent
the prices for graphics cards of the Radeon 6000 series from Gigabyte will increase by up to 78 US dollars. The Radeon RX 6900 XT is an exception.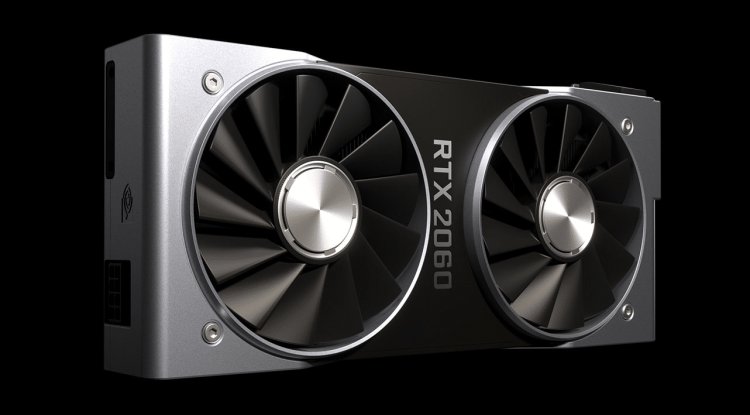 Photo Credits: Nvidia / promo
AMD is said to have already announced price adjustments for Radeon chips for the onboard partners.
Gigabyte's graphics cards based on RDNA2 are expected to become more expensive in the near future. This emerges from a contribution from the Board Channels forum, according to which all graphics cards from Gigabyte from the Radeon 6000 series - with the exception of the Radeon RX 6900 XT - should experience a price increase of up to 6 percent.
Up to $ 78 more at Gigabyte
AMD is said to have announced last week that it would adjust the price of Radeon chips based on RDNA2 for its board partners. According to this, it should be ten percent that the partners also have to raise. According to the Board Channels report, Gigabyte adjusted its prices on December 1st. Models based on RDNA2 should therefore cost between 16 and 78 US dollars more. The price increases are then likely to have an impact on the graphics card market in the coming weeks. The following are the price increases of the various models, converted into US dollars:
Due to the increased prices in the recent past and the current renewed increase in combination with the upcoming holidays, it can be assumed that the price trend for the Radeon 6000 series is likely to go up even further.