Redmi K50 Gaming Edition could have Dimensity 9000
The Redmi K50 series is expected to launch in the very near future. The previous report has claimed that the upcoming Xiaomi smartphones will have four variants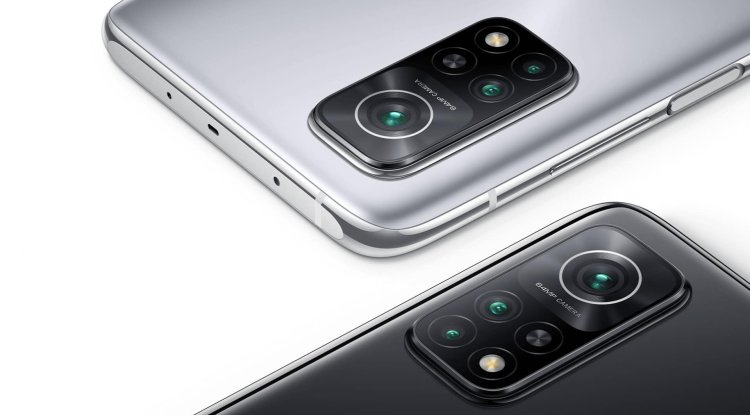 Photo Credits: xiaomi
The Redmi K50 series is expected to be launched in the very near future. The previous report has already shed light on the claim that the upcoming series of smartphones from Xiaomi will have as many as four variants, and each of them may have different models for different regions. Now, a new report via China's social media platform Weibo has offered a bunch of very specific claims regarding the balance of the line, as well as the features that can be expected.
According to the new report, the Redmi K50 series may not have the K50 SE variant in the basic offer. However, premium assortments are expected to stand out, reports SparrowsNews. The Redmi K50 Gaming Edition is expected to be a higher offering in the series and may have a MediaTek Dimensity 9000 SoC inside. The second variant may also feature the Dimensity 7000, while the Qualcomm Snapdragon 888 is also expected to be available. One series and three chipsets.
https://www.youtube.com/watch?v=3cKZVfFqFts
Moreover, primary 64MP cameras are expected to be ubiquitous throughout the range, with Samsung Isocell GV3 or Sony IMX686 image sensors to be used in the primary cameras on Redmi K50 smartphones across the series. The report also claims that the series will use E5 LTPO screens, with the best devices in the series potentially offering Quad HD + screen resolutions.
In terms of battery life, the Redmi K50 series offers 5,000 mAh batteries with fast charging up to 120 W. Previous reports have suggested that a Redmi K50 phone with a Dimensity 9000 processor may have an LTPO OLED screen of 120Hz or 144Hz, along with optical fingerprint sensors below the screen, by setting up a quadruple rear camera with a potential 108MP upgrade on the primary unit.
Although the series was originally announced for launch by December 2021, many reports now claim that the launch date may have been delayed. However, the series is expected to debut by the first half of 2022.