TikTok uses the most trackers among all networks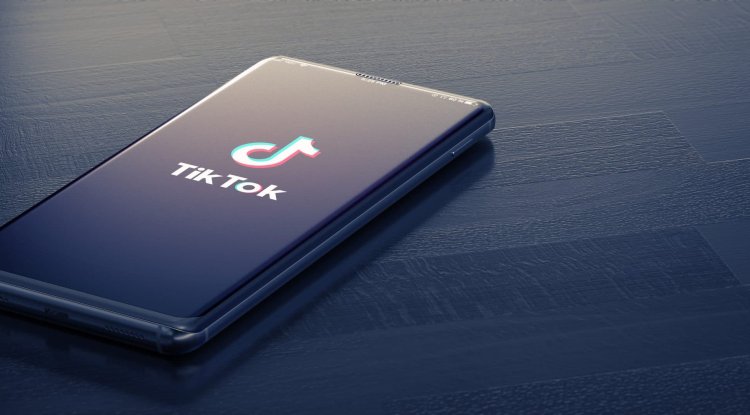 Photo Credits: Depositphotos
Surfing the Internet over the past few years is really challenging because of the many "trackers" who invade privacy in order to place better-targeted ads, but it is positive that there are those who warn about it and make it known where there are the most "trackers".
Atlas VPN clearly presented the situation and let users know that they are most followed while using YouTube and TikTok. Then comes Twitter and, surprisingly, Telegram. 
But let's start with the numbers ...
YouTube has a total of 14 "trackers", of which ten or "first party" make up ten, and the "third party" or "third party" the remaining four. TikTok also has a total of 14, but only one is direct, which means that YouTube is still putting more effort into tracking user habits.
There are nine of them on Twitter, three of which are direct, there are also nine on Telegram, but they are all "third parties". 
LinkedIn is divided into four and equal, two each. Instagram has three of them, and one is direct. Facebook has one "third party" as well as Snapchat, while Messenger and WhatsApp have one but direct. On average, applications of this type uses two direct and four "third parties", that is, a total of six "trackers".
Also, it should be emphasized that in this research, each of the applications was downloaded and opened only once, without registering for it. So, such a state is initial, before the user even leaves the most important data and connects to the application.
That is why everything is worrying and it is really time to regulate such a situation. Because, not only social networks are in question, "trackers" are by far the most used by the media, but they also exist on music services, e-shops, educational sites, business sites, games ...
On average, there are 15 when you look at the complete situation on the Internet, three of which are direct.
TikTok is beginning to test ways to age-limit some sorts of content in its app.
Everything is still in the early stages, but the idea is to safeguard younger viewers from adult content and other possibly harmful movies, according to the business.
TikTok, like other apps, has recently come under fire for how it handles user safety, particularly among youngsters and young teenagers. Last autumn, the vice president of the public policy firm hinted that the app operates in new methods of "enjoying age-based content" during a congressional hearing. The business has now revealed a few additional clues about how it might seem.
TikTok is working on features that would classify content based on "content maturity zones and thematic comfort zones," according to Tracy Elizabeth, TikTok's global problem policy leader.