How Loyal Are iPhone Users?
Many find an alternative in Android devices, but Apple has no reason to worry, despite the significant loss of users.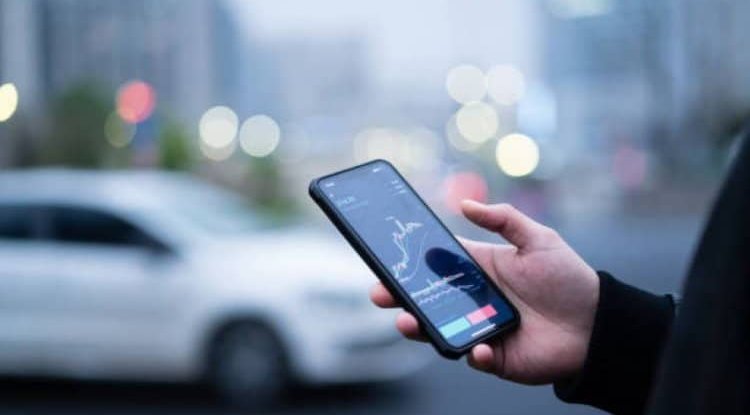 Photo Credits: dowell / GETTY IMAGES
The trial between Apple and Epic Games really reveals interesting business data of those two companies.
Documents have now been revealed showing how "loyal" iPhone users are.
New data indicates that between 12% and 26% of iPhone users switched to another phone in the period from the third quarter of 2019 to the third quarter of 2020. In those documents, Apple did not reveal which devices they were, but it is logical to conclude that these are Android phones.
That data was noticed by Android Central, and what is very interesting is how the numbers changed during the year. In the third quarter of 2019, 19% of iPhone users switched to another device. In the first quarter of last year, a quarter of users left their iPhones. That trend lasted until the end of the second quarter, which indicates that iPhone users usually leave iOS before the release of the new iPhone.
One of the reasons why many users are looking for an alternative is that the coronavirus pandemic has significantly affected users and the market. Some mobile phone manufacturers offer significantly cheaper devices than Apple, which was of great importance to potential customers during the global pandemic.
Despite these downturns, Apple has managed to regain a good number of users with the new iPhone models. The growth that brought them back to 88% in the third quarter of 2020, just when the iPhone 12 series was introduced, is noticeable. It should be noted that the iPhone 12 also had a very strong start to the year and that their devices are among the best-selling in the first quarter of 2021. On average, about 81% of iPhone users stay true to Apple's ecosystem.
By: Angelica W. - Gossip Whispers