YOU BOUGHT A NEW PHONE? Expect a call from the WhatsApp app
A new option to speed up voice messages has also arrived.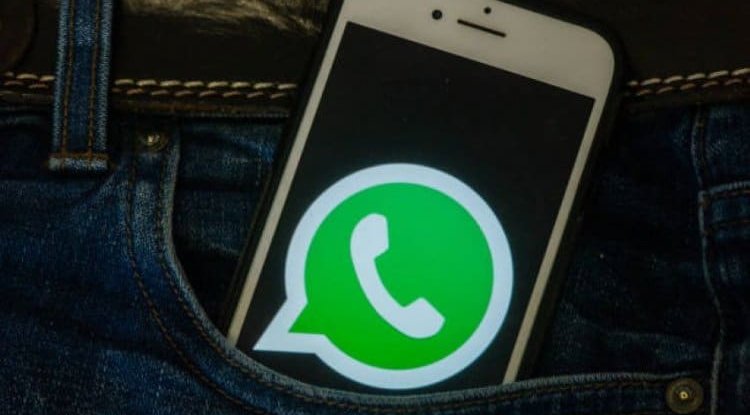 Photo Credits: NurPhoto / GETTY IMAGES
When buying a new smartphone, one of the most tedious tasks is establishing existing accounts and applications from the previous device.
So it is also necessary for the WhatsApp application to go through the necessary security steps to log in to your account on the new device.
Once WhatsApp is installed, the app asks the user to enter a six-digit code that will arrive via message. Now that company is working on a different method, instead of messages, you will have to confirm that it is you by getting a call. According to WABetaInfo, testing of this application and new options is only available on Android phones.
When setting up an account, the user will be able to choose whether to confirm their login by code or by calling. If the user opts for the second option, WhatsApp will call him very quickly, and then end the call, and the user will reportedly not have to answer.
The reason why the user does not have to answer is that WhatsApp will ask the user to access the call log, but they note that they will not use this data for anything else. This option will be limited only to Android devices since iOS does not allow applications to access the call history, reports The Next Web.
It should be noted that Instagram is heavily testing a feature that allows a user to log in to that social network using the WhatsApp app, instead of texting. Mark Zuckerberg and Will Cathcart have announced a lot of news that awaits this correspondence platform, and especially important is the one that allows you to connect your account to as many as four devices. This announced option can use calls to make it easier to set up an account.
By the way, WhatsApp has introduced the option of managing voice messages, now you can speed them up if you do not have time to listen to the whole message.
By: Angelica W. - Gossip Whispers