RTX 3080 Ti and RTX 3060: Nvidia offers firmware updates
Nvidia surprisingly offers a firmware update for the two GPU series RTX 3080 Ti and RTX 3060. This is to solve problems with the DisplayID that can occur on display port monitors.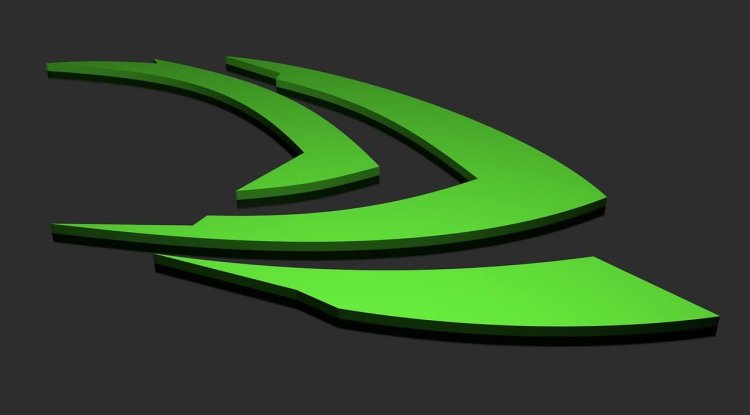 Photo Credits: Mizter_X94/Pixabay
Quite surprisingly, Nvidia has released a new firmware tool on its support page, as reported by Videocardz. The update tool has the date of October 20th and is intended for two GPUs of the RTX 30 series: RTX 3080 Ti and RTX 3060. RTX 3080 Ti uses the GA102-225-A1, RTX 3060 uses the GA106-300-A1 - so there is nothing in common here.
Firmware update for DisplayID
Videocardz mentions that users of corresponding graphics cards have problems with the so-called DisplayID of the monitor, which leads to blank screens when booting. The DisplayID is part of the VESA standard and, according to Wikipedia, it is "a data structure that a computer monitor uses to describe its capabilities". With DisplayID, video sources such as computers, game consoles, cable boxes, and video players are designed to easily identify the capabilities of the monitors they are connected to, enabling an automatic and seamless user experience between devices.
According to Nvidia, the DisplayID specification offers
advanced display capabilities
. To ensure compatibility with monitors that use DisplayID, an update of the GPU firmware may therefore be necessary. Without the update, systems connected to a DisplayPort monitor with DisplayID may "have blank screens at boot until the operating system loads". If a user has exactly the problem described, i.e. blank screens appear when booting, the update should be carried out - but only then.
Nvidia offers the download of the firmware update tool for DisplayID - the whole thing works in a similar way to ResizeBar. The update tool detects whether a firmware update is required and, if necessary, offers the user the option of performing the update. If you already have the problem of a black screen, you should try the following:
- Booting via DVI or HDMI

- Booting with a different monitor

- Changing the boot mode from UEFI to Legacy

- Booting with an alternative graphics source (secondary or integrated graphics card)
Before installing the tool, make sure that all applications are closed and that there are no operating system updates pending in the background.
By: Amber V. - Zexron