Ryzen 7000 could be earlier: summer Zen 4 and AM5
AMD Ryzen 7000 processors will arrive earlier, launch should be before the 4th quarter of 2022. Many fresh developments under the auspices of Zen 4.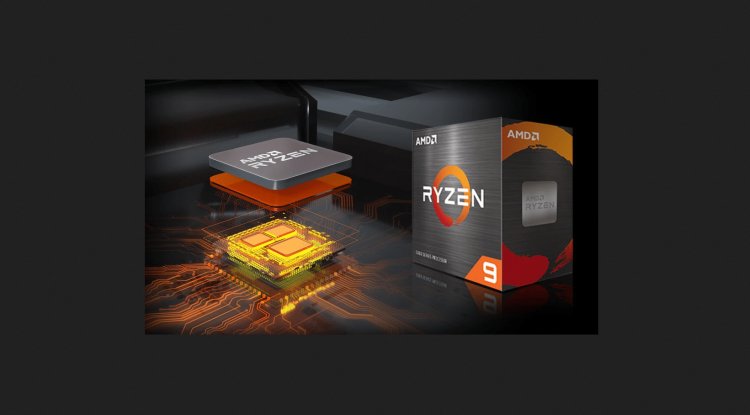 Photo Credits: AMD/Promo
AMD Ryzen 7000 processors will arrive earlier than expected, and the launch should be before the 4th quarter of 2022. The reason why AMD would improve its plans is not yet known, but it is true that there are many fresh developments under the auspices of Zen 4.
2022 will be technologically rich, and we see many launches on the horizon: RTX 40, RX 7000, Ryzen 7000, Intel Arc Alchemist GPUs. So far we have known about the launch of Zen 4 that we will see these chips at the end of the year, but the red team may surprise in the summer to "break" certain expectations.
AMD to upgrade Ryzen 7000 launch, summer?
Greimon55 is again attacking with juicy information: Zen 4 will not arrive in the 4th quarter but before September 22nd. Many media points to summer, probably the month of August, but we must not forget that earlier rumors said that a date would be chosen.
The same does not apply to the Ryzen 7000, but to the Zen 4 architecture itself. Will it talk about Genoa? The EPIC Zen 4 Genoa may arrive before the Ryzen 7000, but it's true that we've seen some delay in AMD's EPIC ranges. However, in the thread created on Twitter, we see Greimon55 is talking about AM5, so it seems to talk about Ryzen 7000.
As for AM5, Greimon guarantees that the first samples of these motherboards will be ready for this or next month. We will see the arrival of AM5 socket LGA1718 motherboards under the 600 series chipset, which seems to arrive earlier than expected. There are many innovations to be noted in the arrival of these processors:
Replace Intel KSMP with RAMP.
DDR5 and PCI-Express 5.0 as main supports.
We will probably see a 5.0 GHz CPU on all cores.
3D V-Cache as a weapon to improve performance.
Zen 4 will also arrive for laptops.
All this is good, but we still don't know anything about the alleged Ryzen 7 5800X3D with Zen3 + architecture and 3D V-Cache technology. It was presented at CES in 2022, and as of February 11, we still know absolutely nothing about this chip. AMD said that it will arrive in the spring, so we will wait for the months of March, April and May.
Integrated graphics?
 It remains unknown, according to many, the claim that the Ryzen 7000 will have an iGPU. What is expected is an increase in the total cores on each chip, as well as an increase in their frequencies. All the rumors about integrated graphics point to RDNA2 as the key architecture in it, which would allow a qualitative leap from what we currently have: Vega.
So, ladies and gentlemen, we could have a very interesting summer for the launch of the AMD Ryzen 7000, in front of Raptor Lake. This 13th generation of Intel is planned for the end of the year, but not much is known about it.