Ryzen 7000, RTX 4000, Raptor Lake and RDNA3 News
The well-known leaker "Greymon55" recently tweeted about the release dates for forthcoming CPU and GPU hardware improvements. It includes updated release dates for AMD's Ryzen 7000 CPUs and Radeon RX 7000 GPUs, as well as Nvidia's Geforce RTX 4000 GPUs and Intel's Raptor Lake architecture.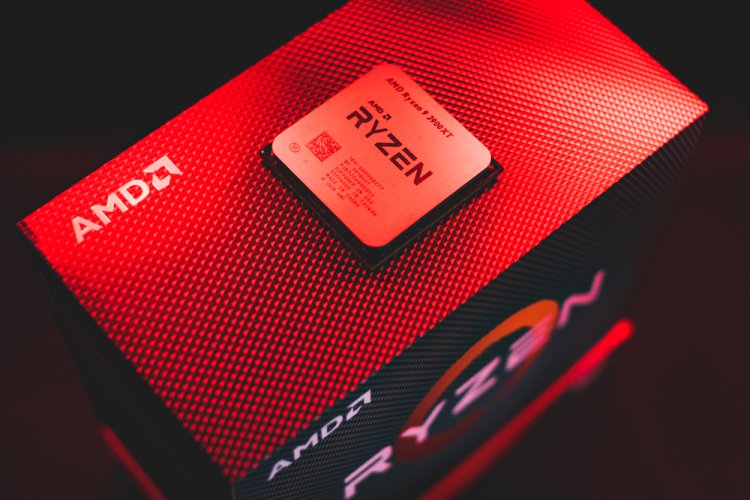 Photo Credits: Shutterstock
The second part of the year is known for ushering in new generations of popular gear, with graphics cards and processors taking center stage. In terms of the year 2022, there is currently no clear information on the release dates, particularly for the new GPU architectures Ada/Lovelace from Nvidia and RDNA3 from AMD. The direction is only somewhat obvious with the CPU presentations so far.
The leaker with hardware affinity Greymon55, a Twitter user, is now attempting to shed light on product presentations and releases and sees September as a pivotal month. According to Greymon55, the Ryzen 7000 processors based on Zen 4, codenamed Raphael, will be unveiled in August. In September, the first products will be available for purchase. Raptor Lake, Intel's rival, will be officially introduced in September, with the first models available in October. Several tests of engineering samples of the Core i9-13900K have recently been discussed, which attested to the CPU top values of 5.5 GHz in the clock.
The next generation of new products are basically concentrated in September, very exciting.

— Greymon55 (@greymon55) April 19, 2022
Greymon55, on the other hand, is said to have exclusive GPU information. Everything is being pushed back at Nvidia; after all, the leftover graphics cards from the Ampere days must still be given to customers at the current lowered prices. As a result, Greymon55 predicts that the AD102 GPU will be unveiled in September. This is most likely in the Geforce RTX 4090 and should be used in the Ti version's full version. The latter, on the other hand, could emerge considerably later, as was the case with the 3090 Ti.
According to the leak, the Ada/Lovelace flagship (RTX 4090) will hit the market in October 2022. Other GPUs in the group, such as AD103, -104, and -106, are unlikely to be ready before 2023. Previously, the AD103 and -104 were thought to be a single Release 2022. As a result, AMD is still missing with RDNA3: Greymon55 responded positively to a Twitter user's question about whether the first Radeon RX 7000 cards would be shown in October and released in November. Whether these expectations are ultimately right will most likely be revealed in the autumn, particularly in September, the "important month."
Post by Bryan C.