Samsung still with 2 chipsets? Snapdragon for more markets in 2022?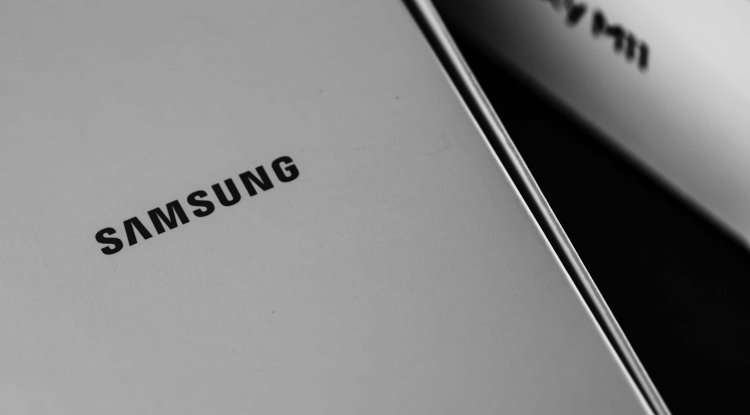 Photo Credits:
The Samsung Galaxy S22 series will have premium phones in 2022, has been announced for some time.
We learned new chipset data for the Galaxy S2, Galaxy S22 Plus and Galaxy S22 Ultra. Of course, among this information, we have Qualcomm Snapdragon 898 and Samsung Exynos 2200 chipset that will be intended for different markets.
The interest is growing every month and the Samsung Exynos 2200 is often compared to the Snapdragon 8 Gen 1 chipset from Qualcomm.
Snapdragon 8 Gen 1 vs Exynos 2200?
"Geekbench" has made a comparison for Samsung Galaxy S22 Ultra and the conclusion is that there is a difference between Exynos 2200 and Snapdragon 8 Gen 1 and Qualcomm has the advantage.
It is possible that this model will have less RAM than the previous series, although it was announced otherwise. There will be 8GB of RAM, 12GB of RAM and 16GB of RAM. The Samsung Galaxy S21 Ultra had at least 12GB of RAM.
Geekbench gave the Snapdragon model (SM-S908U) 1866 points for single-core estimates, 3462 for multi-core ones. Exynos (SM-S908B) still lags behind in single-core and has 1014 points, and in multi-core 3415.
Samsung Galaxy S22 models should be released on February 2022. We know that Samsung Galaxy S 21 models had Qualcomm Snapdragon 888 for USA and Chinese markets, and Samsung Exynos 2200 chipset for other markets. This year the Snapdragon version is coming to multiple markets.
The question remains how these differences affect the performance of the phone. Many point out that the Exynos and Snapdragon models are very similar in power. Samsung's cpset is forecast to make major changes in 2022, although the Geekbench comparison suggests otherwise.
The Snapdragon 8 Gen 1 came out in December 2021 and the Exynos 2200 is expected on January 11th. The biggest advantage is in the GPU that was made in collaboration with AMD, which has an RDNA 2 architecture like the Radeon RX 6000.
What changes will the Galaxy S22 have?
Of course, when phones are on the market, we will be sure of the difference and performance, so now we can't speak with certainty.
The Samsung Galaxy S22 is also expected to have up to 1 GB of internal memory in the premium version.The camera will be even more advanced, Super Clean and a new lens. Photos will be on a higher level. There is also 108 MP.The pen will come with the phone as there is no Note version.The battery will have 5000 mAh and will have a 45 W charge.The design will continue to be premium, which is expected in this class.
Samsung is one of the best android phones and wants to stay that way.We always have a division between Apple and Android, but we will soon find out if there will be better androids this year.
It is interesting because Samsung is definitely leaving the Note series and sharing the market. All this affects the users, of course, Samsung is working on the improvement. It has been on top of the best phones for a long time and creates various novelties to keep it that way.