Save $50 and download a free PDF manager for easier sorting of important documents
Microsoft decided to give away the PDF Manager program!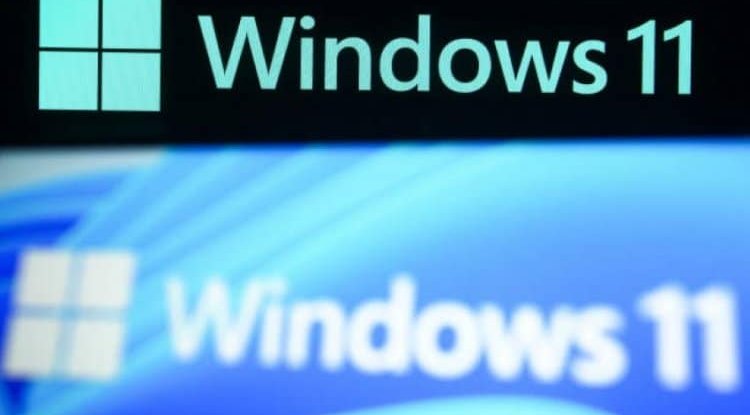 Photo Credits: SOPA Images / GETTY IMAGES
We are used to downloading free video games from the Epic Games Store platform every week, but it rarely happens that some technology giant donates free software.
Microsoft PDF Manager is now free to download until July 3!
This software costs $ 50, and now you have more than enough time to download it totally free. You need to visit their official website and log in to your Microsoft account if you have one, if by any chance you don't have one then you need to create one. Once you have done that, you will have the option to download this program.
If you are not sure what PDF Manager is, it is a solid and easy-to-use software with which you can edit your PDF data. You'll have the opportunity to merge, reorder, split pages across multiple documents, rotate, and delete your PDF data, and there's even the option to combine two PDF files in just a few clicks. It should be noted that you can use this application if you have an Xbox console or a computer running Windows 10.
As for the PDF (Portable Document Format), we believe that you have come across such a document at least once. You can also open it via an Internet browser such as Chrome, Firefox, Edge, or others. The format of a document of this type is considered universal because it can be opened on various devices, without spoiling the document, ie without making any changes in relation to the original! Many other popular data types cannot boast of this.
In April this year, its creator, Charles Chuck Geschke, passed away at the age of 81. PDF is extremely popular in the corporate world, but also among students.
By: Angelica W. - Gossip Whispers