SEND YOUR NAME TO MARS: NASA issues boarding passes for future flights to Mars
The trip is planned for July 2026!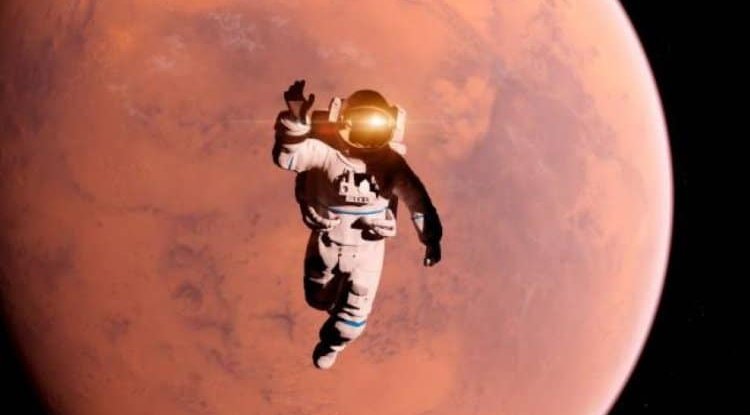 Photo Credits: SCIEPRO/SCIENCE PHOTO LIBRARY / GETTYIMAGES
NASA, the American agency for space research, made an interesting action as part of the promotion of its research on that planet.
Anyone who wants NASA will issue a boarding pass, ie a ticket to the planet Mars.
On the site dedicated to the trip to Mars, Send Your Name To Mars, NASA is issuing tickets for the trip to the Red Planet, which is planned for July 2026.
So far, almost 20 million people have applied, whose name will take off together with the spacecraft in a new exploration of this planet.
To get your map, you need to type in your name and other information, in order for NASA to issue it to you. All data is optional and you do not have to provide your real data, so the privacy of all users is guaranteed.
The flight will be launched from Florida, while the arrival station on Mars will be Crater Lake.
The miles you will earn by flying to Mars, as a frequent flyer and user of NASA space travel services, is as much as 1.7 billion - what could be bought behind the catalog for those miles, right ?!
Research by American and Chinese scientists is currently underway on Mars, whose rovers have arrived on this planet that could once be a "new Earth".
By: Angelica W. - Gossip Whispers