Smart speakers: Google is suing Sonos
The Google and Sonos' "friendship": after the two businesses had already gotten into a fight over patent infringements on smart speakers starting in 2020, Google is now suing Sonos - also for patent infringements.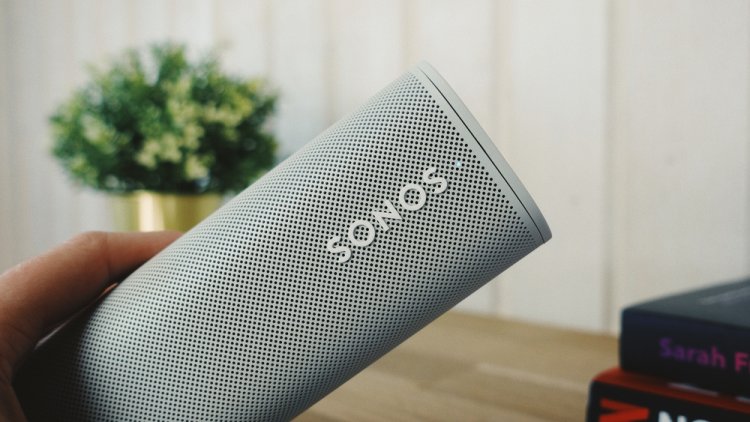 Photo Credits: Shutterstock
Google has filed a lawsuit against Sonos, the maker of smart speakers. That should be the response to Sonos' patent case, in which Google was even correct and the Mountain View firm was forced to adjust the control as a result.
So to speak, the empire is now fighting back: Sonos is being sued in two lawsuits for allegedly infringing on various Google patents.
The first lawsuit is with wireless device charging and keyword recognition in voice control. The second objection concerns the logic used by a network of smart speakers to decide which gadgets should respond to voice control.
"We will defend our technology and continue to contest Sonos' clear infringement of our patents," said Google spokesman José Castaeda. Sonos "initiated an aggressive and misleading campaign against our products at the detriment of our mutual customers," according to Castaeda.
For the first time, Sonos sued Google for patent infringement in 2020. What began as a collaboration to enable Google services on Sonos speakers quickly devolved into a spat in which Sonos accused Google of stealing ideas.
Suits and counterclaims ensued, and Sonos was eventually awarded the right. Google had to delete a feature that allowed users to alter the volume of multiple speakers at the same time, among other things. The outcome of the current litigation will be determined in due course.
Post by Bryan C.