China banned the export of sand to Taiwan and deepened the chip crisis even more
The world fears another conflict that would bring a new wave of uncertainty and shortages, and the reason is - sand!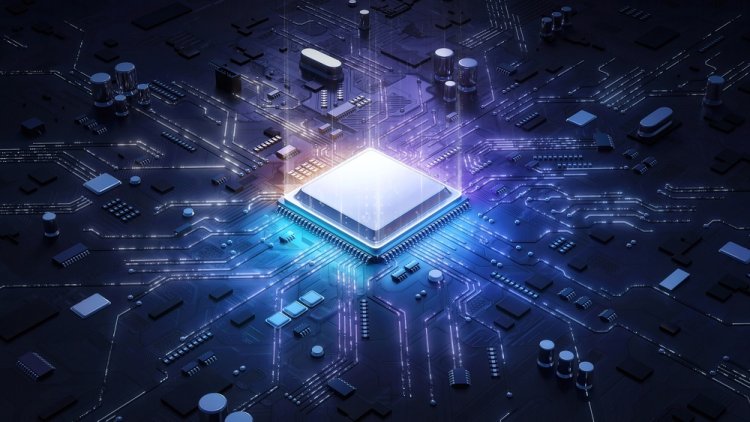 Photo Credits: Shutterstock
After the official visit of the Speaker of the House of Representatives of the US Congress, Nancy Pelosi, to Taiwan, the relations between this island state, which presents itself as the Republic of China, and the People's Republic of China cooled significantly and the crisis deepened again.
In addition to the increasing number of military exercises off the coast of Taiwan, which increase fears of an escalation of the long-term conflict, the People's Republic of China has also stopped trade with Taiwan to a certain extent.
While a ban on imports of certain Taiwanese fruits and fish is unlikely to become a source of global tension, China's complete suspension of sand exports, a resource critical to the production of semiconductors and later chips, could prove devastating for countries like the United States.
The graph, which was created thanks to data from UN Comtrade, shows that 62 percent of the total volume of trade of the United States with Taiwan came from imports from that country during the year 2021.
Most of those imported goods fall into the IT and electronics sector, with companies such as Apple, Qualcomm, and Nvidia relying on chips made in Taiwan's large semiconductor foundries.
With the war in Ukraine and the still strong impact of the coronavirus pandemic, the ban on sand exports to Taiwan from China could become another extremely bad influencing factor on the ongoing shortage of all types of chips globally and in all industries.
The United States is not the only one profiting from Taiwan's exports. Germany, South Africa, Brazil, Saudi Arabia, and Japan are also very large world trade partners of Taiwan in Europe, Africa, Latin America and the Caribbean, the Middle East, and Oceania.
Germany and Japan are particularly reliant on Taiwan's industry, with exports accounting for 40 percent of the $21 billion trade with the country and 34 percent of the $86 billion Japan-Taiwan trade.
There are as many as four companies in Taiwan that manufacture semiconductors and chips for companies around the world, including TSMC, the most successful company among them, which is ranked No. 1 by revenue in the second quarter of 2022.
There are also the companies UMC in third place, Powerchip Technology in seventh place, and VIS in eighth place in terms of revenue for the second three months of the current year.
Post by Bryan C.