Sony could be preparing a Pro controller for PS 5
Despite having great technological features and solid cross-platform support, the PlayStation 5 DualSense is known more for its durability issues than its virtues.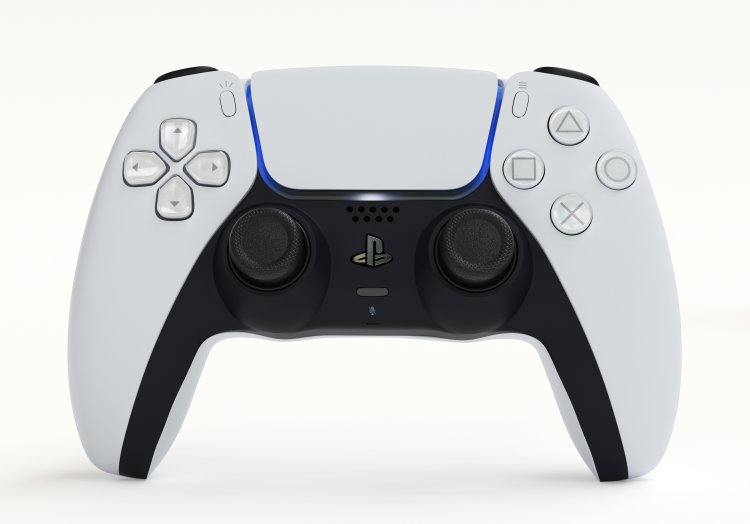 Photo Credits: Shutterstock
Sony, on the other hand, could at least partially correct the problem, since leaker Tom Henderson has revealed that the corporation may be intending to introduce a PlayStation 5 Pro controller with premium features.
According to Hendeson, the forthcoming PlayStation 5 Pro controller would have features often found exclusively on top-tier controllers, such as removable analog sticks, trigger stops for faster inputs, and buttons or triggers on the controller's back.
The software would be updated to enable these additional functions, and according to the leaker, he obtained access to a promotional image indicating that its form factor will be comparable to that of the conventional DualSense.
Overall, it appears that the PlayStation 5 Pro controller will emphasize customization, with pieces that can be removed and replaced, but with no official information, it's crucial to stay wary in case Sony fails to live up to or serve up expectations.
Because the Japanese business apparently plans to compete with the Xbox Elite, its Pro controller will most certainly be more expensive than other more basic options, such as the Switch Pro Controller.
Sony plans to conduct an event later this month, so we should learn out in the next few days. On the other side, the focus of this event is God of War Ragnarok, a sequel to Kratos' travels in the Nordic countries. Many admirers of the Greek god are curious about how his connection with his son Atreus would develop.
So far, this is all we know about the PlayStation 5 Pro controller. Everything seems to imply that it will not be anything innovative in terms of aesthetics when compared to the original DualSense, but doubts and questions have lingered about its endurance and whether Sony will support it.
It will also offer good cross-platform support, such as DualSense, a peripheral that is officially supported on Linux.
Post by - Bryan C.