Telegram founder accuses Apple of boycotting 'webapps'
The founder of Telegram, Pavel Durov, has accused Apple of conspiring against online applications or web apps in order to force iOS users to use the native versions published in the App Store.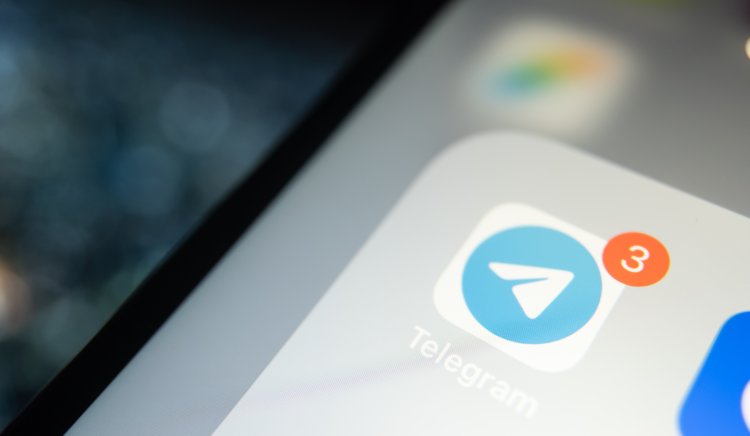 Photo Credits: Shutterstock
It is no secret that Apple maintains and controls its ecosystem with an iron hand, particularly when it comes to iOS and iPadOS, two operating systems targeted to touch devices that do not exactly stand out for providing users and developers flexibility. In this case, we can emphasize the condition of web browsers, which are all required to use the WebKit engine that comes pre-installed, including Firefox.
Apple's restrictions also have an impact on Telegram. Although the program is available in the App Store, the Cupertino company's policies prohibit it from supporting public channels without restrictions. In response, Telegram's developers created a web application to circumvent the corporation's rules, however, this does not work very well due to flaws that have been present in WebKit for fifteen years and that Apple supposedly prefers to ignore.
Durov contends that web apps can provide a feature-rich experience by enabling notifications, WebM-format video stickers, playing Opus-format audio, and other features. However, none of these functionalities are supported by the iOS WebKit, which also has issues with the context menu and randomly reloads websites.
For a long time, the aforementioned functionalities have been available in the desktop versions of Firefox and Chrome. Furthermore, any Chromium desktop or Android browser should support them on paper, and WebKit derivatives such as GNOME Web (formerly Epiphany) can play WebM and Opus over the web without issue.
Given the inadequacies of the iOS WebKit in comparison to its competitors in the category, Pavel Durov concludes that Apple is reluctant to improve them, which is understandable given the corporation's massive size. Is it true that Apple lacks engineers and developers capable of implementing the playing of a standard video format such as WebM? Of course, yeah, and given the tremendous resources at its disposal, it is clear that we are dealing with a lack of will on the part of the firm.
Durov has used statements from the UK Competition and Markets Authority (CMA) to back up his case: "Apple restricts alternatives to its own browser engine on its mobile devices, a limitation that is unique to Apple. The CMA is concerned that this could substantially limit competing for browsers' ability to differentiate themselves from Safari (for example, in characteristics such as speed and functionality), as well as limit Apple's incentives to invest in its browser engine."
"This restriction also severely limits the capabilities of web applications (applications that run in a browser rather than having to be downloaded separately), depriving consumers and companies of the full benefits of this new technology."
When Durov mentioned the 30% fee that Apple charges through the App Store, Apple's sloth may have an economic justification. The founder of Telegram is an outspoken critic of the 30% commission that many digital platforms charge since, in his opinion, it makes the applications more expensive.
Beyond certain questions about the market and Apple's interests, it is clear that the situation of Safari within iOS and iPadOS is far more dangerous than the monopoly of Internet Explorer in its day because Microsoft has never closed Windows to the point of preventing the use of a rival technology at the application level.
Post by - Bryan C.