Street Fighter 6 presents its first teaser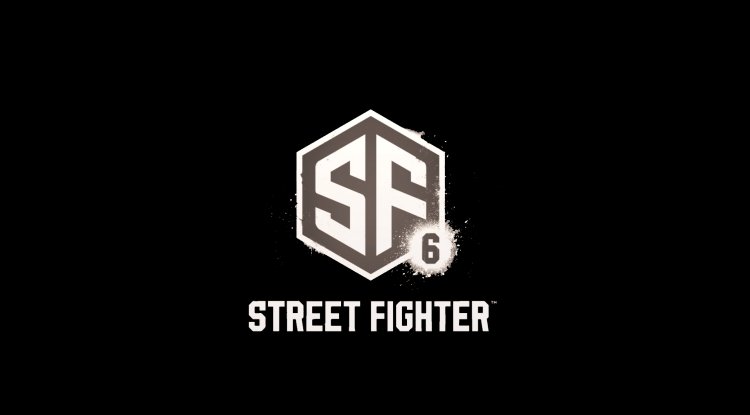 Photo Credits: StreetFighter/Promo
Although it was already expected that Capcom would continue its successful fighting story, the company chose to surprise us all by releasing a little teaser during the grand conclusion of the Capcom Pro Tour 2021 to reveal the coming of Street Fighter 6. So, while no other information has been disclosed at this time, Capcom makes it clear in the video description: « It's official: Street Fighter 6 is in development! "Stay tuned for further information in the summer of 2022."
https://www.youtube.com/watch?v=qJeSwc3Kamw
In this video, we can see an aesthetic of characters pretty similar to the last installment, yes, with a noticeable leap in quality that indicates a more sumptuous installment in details and "realism." In fact, this next installment is likely to continue along the same lines as its predecessor, with a full story mode and a strong emphasis on the competitive aspect.
So, of course, the presence of the franchise's absolute icon, Ryu, in battle gear, could not be overlooked. Although we are shocked that Capcom has chosen Luke as the only companion, one of the most recent additions to the ensemble, available exclusively in one of the DLCs, appeared in November. And it appears that the company intends to give this fighter more recognition and relevance.
Although more details about when we will be able to see this new installment are unknown at the moment, with the only date for new details for this summer, it would not be surprising if Capcom is preparing the arrival of this game for the end of this year, coinciding with the celebration of the saga's 35th anniversary.
https://www.youtube.com/watch?v=ll46OAcwPJI&feature=emb_imp_woyt
However, while Street Fighter 6 was undoubtedly the star of the show, this competition also served as a showcase for the 'Capcom Fighting Collection,' a collection of classic titles from the genre that will be available on PS4, Xbox One, Switch, and PC on June 24th, recovering ten great deliveries such as:
Darkstalkers: The Night Warriors
Night Warriors: Darkstalkers' Revenge
Vampire Savior: The Lord of Vampire
Vampire Hunter 2: Darkstalkers' Revenge
Vampire Savior 2: The Lord of Vampire
Red Earth
Cyberbots: Fullmetal Madness
Super Gem Fighter Mini Mix
Super Puzzle Fighter II Turbo
Hyper Street Fighter II