SUPER MARIO SMARTWATCH: Would you buy it for $ 2,150?
You will now be able to purchase a watch with your favorite character!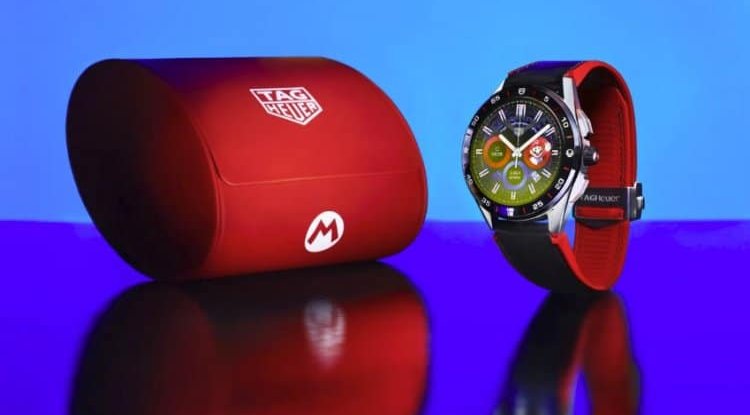 Photo Credits: TAG Heuer
One of the most beloved characters in the world of video games will soon get his smartwatch.
The Swiss manufacturer of luxury watches, Tag Heuer, has announced that it will launch the Super Mario Edition of the Connected smartwatch in cooperation with Nintendo.
The device will be available as early as July 15, and its price is $ 2,150, which is in line with how much the Connected series costs. This company hopes that the appearance of Mario will make the users of that smartwatch become more active, which is why it will reward them if they are on the move. The more active the user, the "live" this smartwatch will be, so there will be more animations on its screen.
They call it the "gamification rewards" system, which means that Mario will greet you every morning, and as you move and meet the set goal, you will get different animations once you reach 25, 50, 75, and 100 percent of the total number of steps taken. These animations will contain many things from the Mario universe, such as mushrooms, pipes, superstars, and flags, and they are an integral part of Super Mario games.
By: Angelica W. - Gossip Whispers