YOUTUBE SHORTS FINALLY ARRIVED: In two moves, make sure you also have a new TikTok copy!
YouTube Shorts has finally arrived in other parts of the world, make sure you have access to a new TikTok copy.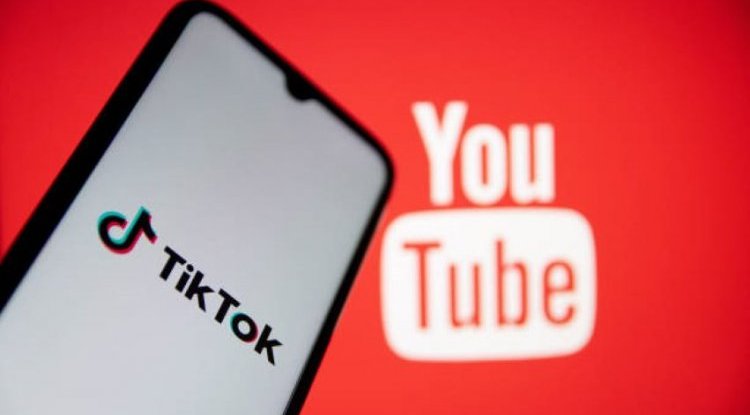 Photo Credits: SOPA Images / GETTY IMAGES
Google launched YouTube Shorts in India last year, and now this option will become available to other users around the world.
If you are unfamiliar with YouTube Shorts, this is an attempt by the YouTube platform to copy the social network TikTok.
YouTube Shorts is still in its beta phase, and as is the case with TikTok, users will be able to make short videos that they will then share with their followers. Earlier this year, users from the United States, the United Kingdom, and about 25 other countries gained access to it, and now the new platform is expanding to more than 100 countries.
You can already check if you have access to YouTube Shorts by opening the YouTube app on your phone, then clicking on the plus sign at the bottom of the screen to make a new post. The Create a Short (Beta) option will appear there if you get a new option.
By: Angelica W. - Gossip Whispers