New keyboard shortcut on windows allows muting
Microsoft has released a new update for Windows 11 that includes a helpful feature. Users will be able to easily mute their microphone using keyboard shortcuts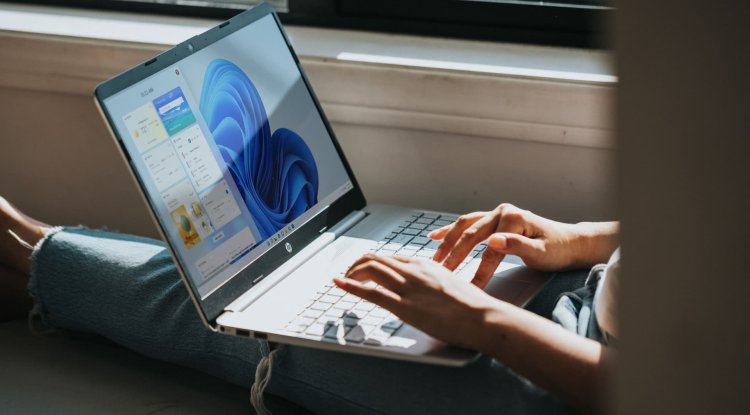 Photo Credits: Unsplash
Even if Windows 11 is slowly but surely arriving at an increasing number of users and Microsoft is even accelerating the distribution of corresponding upgrades, work on the new operating system is far from over. The developers are therefore constantly releasing new updates, some of which also bring helpful new functions - such as the latest preview build.
Helpful additional function for MS teams
Because this build contains a new key combination with which users can mute their microphone or unmute it again. If you press the Windows + Alt + K keys at the same time, your microphone will be muted. Alternatively, you can click the microphone icon in the system tray to mute the microphone. However, so far this feature only works in Microsoft Teams. You also need to be in the app to be able to mute the microphone.
Microsoft has already announced that other apps will soon also support the new feature. Meanwhile, users can look forward to another innovation that affects MS Teams: The preview build 22494 finally allows us to share content from other apps with other meeting participants during a meeting in Microsoft Teams. That should make the use of the communication app much easier in practice.
You can find out more information about the new features in the current preview build of Windows 11 on the official Microsoft website.