TEENAGER MAKES ALMOST $ 2 MILLION: Resale of PS5 consoles and Pokemon cards is a lucrative business
The pandemic and cryptocurrencies have affected a large global shortage of chips, resulting in high demand for the small number of PlayStation and Xbox consoles that have gone on sale.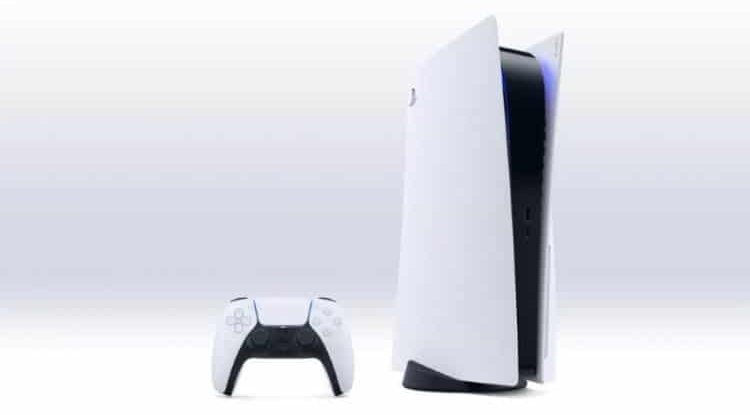 Photo Credits: PLAYSTATION BLOG
Amid the great craze for consoles, 16-year-old Max Hayden from New Jersey, USA, noticed that the prices of consoles were growing day by day and decided to start reselling. Initially, he bought several consoles, which were regularly sold for $ 500 each, and later sold them for $ 1,100, making a nice profit on them.
Nice earnings
With over 1.7 million of the consoles sold, Max earned more than $ 110,000 by simply buying and selling consoles that were difficult to come by due to shortages and the pandemic.
In addition to consoles, Max bought and sold outdoor garden heaters and Pokemon cards a lot. Max has been so successful that he now rents a warehouse and pays his two friends $ 15 an hour to help him continue his growing business.
For videogame enthusiasts, the console shortage of 2020-21 has been a major drag. For high-school junior Max Hayden, it's been a bonanza. https://t.co/POLXgn17xC
— The Wall Street Journal (@WSJ)
June 27, 2021
Max is not the only one who used the new situation to make a little money, because a large number of resellers saw the potential of buying and selling things that are difficult to come by. Demand for consoles arose due to the aforementioned shortage of chips, which affected manufacturers from those who make TVs, mobile phones, through consoles to cars.
Amid the shortage, Sony and Microsoft unveiled their consoles, but no overnight shortage doubled their prices. Something similar to the situation of graphic cards and cryptocurrencies.
The difficult situation that arose in the supply process due to the pandemic, when many factories stopped working, is still felt and the manufacturers do not manage to make enough chips for all their customers. Although production has returned to normal, high demand has further strained the entire supply chain and deepened the gap, which is slowly narrowing, but according to experts, it will not disappear soon.
According to one April sales report, the PlayStation is the fastest-selling console in U.S. history with 4.5 million consoles sold in 2020 (premiered in November) and another 3.3 million between January and March 2021.
By: Amber V. - Gossip Whispers