DOLLAR SIGNIFICANTLY STRENGTHENED: Bitcoin below 20-day average!
The US dollar recorded a negligible trend in Asian trading today, as last week's mixed US data from the labor market eased investors' fears of an accelerated end to monetary stimulus.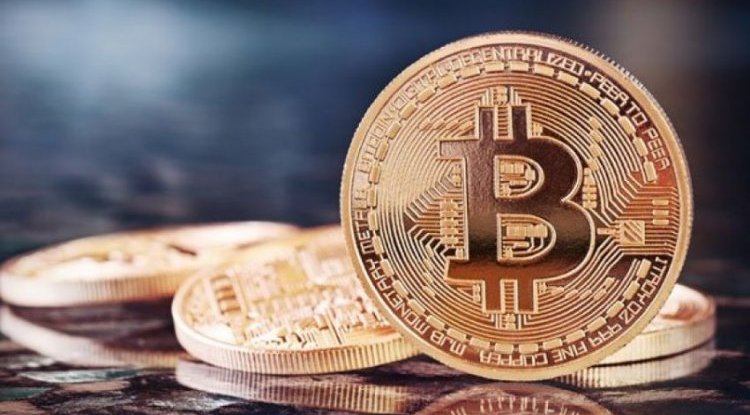 Photo Credits: Depositphotos
Although the most important indicator of job creation in the US exceeded forecasts in June, the unemployment rate rose while labor force participation did not change - indicating positive progress and giving the Federal Reserve (FED) room to wait for a reduction in bond-buying programs or a rise of reference interest rates.
The dollar slowed its rise in the Asian session, but still strengthened slightly against most currencies, Reuters reports.
Against the New Zealand dollar, it advanced by about 0.2 percent to 0.7017 "kiwi" dollars, compared to the Japanese yen, it recorded a gain of about 0.1 percent to 111.13 yen, and strengthened by approximately the same percentage against the euro, at $ 1.1853 per euro.
The dollar index, which measures the value of the US against a basket of rival currencies, stagnated at the level of 92,334 points, at which it was concluded last Friday. However, analysts believe that the dollar has room to strengthen a little more after a growth of 2.0 percent during the last three weeks since the FED surprised investors with the announced potential increase in interest rates in 2023.
The British pound slipped 0.1 percent to $ 1.3818.
Traders this week focused on the notes of the Fed's June meeting, due to be released on Wednesday, as well as the Australian central bank meeting, with both events having the potential to initiate currency movements from the range in which they traded months ago, due to uncertainties regarding the outlook for monetary policy.
In crypto markets, Bitcoin is trading below the 20-day average today, at a price of $ 34,119, and Ether has fallen 3.0 percent to $ 2,252.
The New York Stock Exchange was closed yesterday due to the celebration of the Independence Day of the USA.
By: Amber V. - Gossip Whispers