Tesla Autopilot is the target of US authorities
It's no secret that Tesla has previously had run-ins with US authorities on various occasions, who have issued numerous recalls in recent years. Tesla's driving assistance feature, Autopilot, is also frequently chastised.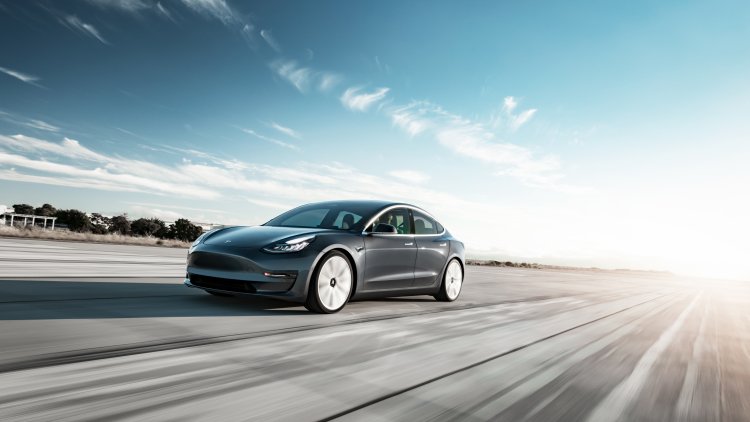 Photo Credits: Shutterstock
Lina Khan, the chair of the Federal Trade Commission (FTC), recently stated that the FTC was aware of the concerns highlighted by legislators and that Autopilot was already on their radar.
Khan did not discuss launching a probe, but he did not rule it out. He said that several members of Congress are paying attention to the issue and that he has already informed them about it in writing.
Senators Ed Markey and Richard Blumenthal called for an FTC inquiry last summer, claiming that Tesla is deceiving consumers and endangering the public by advertising its driver assistance technology as entirely self-driving.
If such a probe were to be opened, it would surely push Tesla to rethink Autopilot's capabilities - analysts believe it might have a significant impact on Tesla's judgment.
In addition, the NHTSA has been examining Autopilot and related accidents and deaths for some time, and the case has now become considerably deeper and more serious.
Tesla officially claims that Autopilot assists by automatically steering, accelerating, and decelerating the vehicle, however, the capabilities require active driver supervision and do not make the vehicle self-driving.
However, name and marketing are causing a lot of controversies, and some people's misuse of technology is merely adding fuel to the fire.
Tesla in official crossroads because of the recent fire
Although similar incidents are uncommon, the story of the Tesla Model Y, which caught fire in Vancouver, Canada, and subsequently closed the driver's doors and windows, sparked a larger media storm.
According to accounts, the owner of the automobile in 2021 received error signals before smoke and fire broke out - and he could only escape by shattering the windows.
The National Highway Traffic Safety Administration (NHTSA) in the United States requested details on the specific occurrence last week. The authority has informed the media that they are aware of the accident and are currently talking with the manufacturer.
Shortly after, the Canadian Road Safety Authority initiated an investigation, and an examination with the manufacturer will attempt to determine the cause of the fire.
Although Tesla has recently been subjected to a number of recalls and regulatory probes regarding major or concerning faults, these occur to varying degrees with other automakers.