The cryptocurrency market stabilizes after a turbulent week
The world's most popular cryptocurrencies are stable again after the cryptocurrency market went through a turbulent week of price "correction". On the other hand, Jeff Currie, a commodities expert at Goldman Sachs, believes cryptocurrencies are more alternative to copper than gold when it comes to hedging against inflation.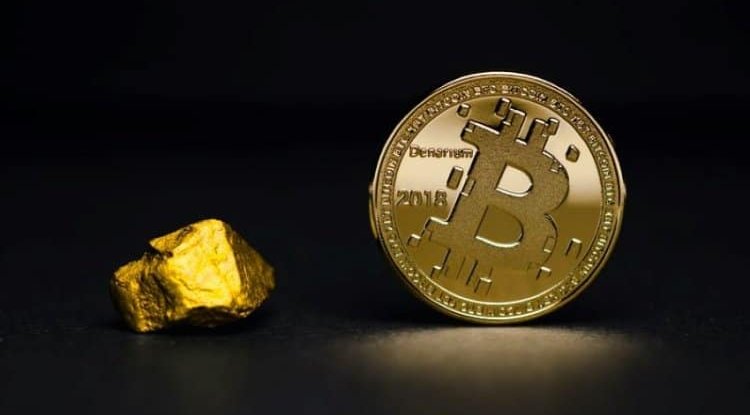 Photo Credits: Aleksi Räisä | Unsplash
Bitcoin, the most famous cryptocurrency in the world, is trading at a price of 37,177 dollars this morning, which is a growth of about 0.79 percent, according to the data of the site Coindesk. Market capitalization has also recovered and currently stands at around $ 697.16 billion.
The second most popular cryptocurrency in the world, Ethereum has risen just over 1 percent in the last 24 hours and is traded at a price of $ 2,677.
The rest of the market has been mostly green since this morning, which indicates that the situation has stabilized, which means that investors' confidence has returned.
Goldman Sachs: Cryptocurrencies are an alternative to copper, not gold
In fact, the movement of Bitcoin in recent times is quite similar to copper: in mid-May, these goods reached a record, and then by the end of the month lost significantly in value.
"There is good and bad inflation. Good inflation is caused by higher demand. Bitcoin, copper, and oil do a good job here as protection. On the other hand, gold is protection against bad inflation when supply declines, when there is a shortage of semiconductors and raw materials," Currie said for CNBC.
By: Olive J. - Gossip Whispers