The first trailer for the series I Know What You Did Last Summer has arrived. It is a remake of a popular horror movie
The long-awaited series on Amazon Prime arrives on October 15, here's what you can expect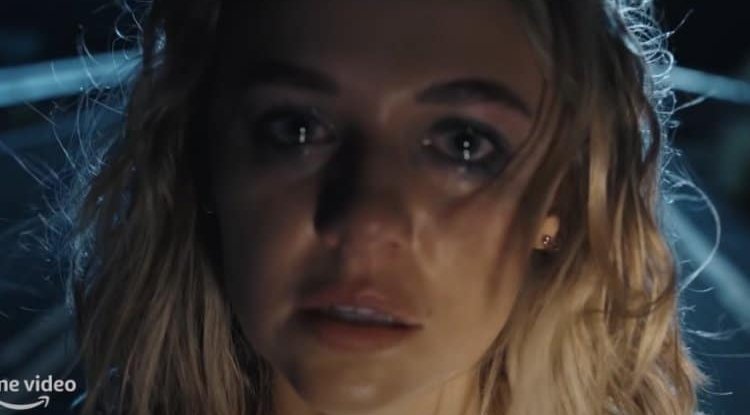 Photo Credits: Promo
Remember the cult horror movie I Know What You Did Last Summer from 1997? We believe your answer is yes.
Well, now comes the remake of that film, but in the format of a series of eight episodes. The whole thing is actually an adaptation of the 1973 novel by Lois Duncan, and the creators of the series say that it is a modernized version of a well-known story.
I know what you did last summer, the series was announced back in 2019, but it arrives on Amazon Prime on October 15th. It follows a whole new group of teenagers who have to face a brutal killer a year after an accident that happened during their graduation. Of course, in the just-published tense trailer, the moment with a mysterious text message was not left out, but also the traditional inscription on the mirror written in lipstick. The cast of the series I Know What You Did Last Summer consists of Madison Iseman, Brianne Tju, Ezekiel Goodman, Ashley Moore, Sebastian Amoruso, Fiona Rene, Cassie Beck, Brooke Bloom, and Bill Heck.
By: Olivia J. - Gossip Whispers