The movie hit A Quiet Place gets a gaming adaptation in the form of a tense single player survival horror
Yesterday we were greeted by a somewhat surprising announcement of the new project of the Saber Interactive studio, which is actually a gaming adaptation of the horror movie hit A Quiet Place.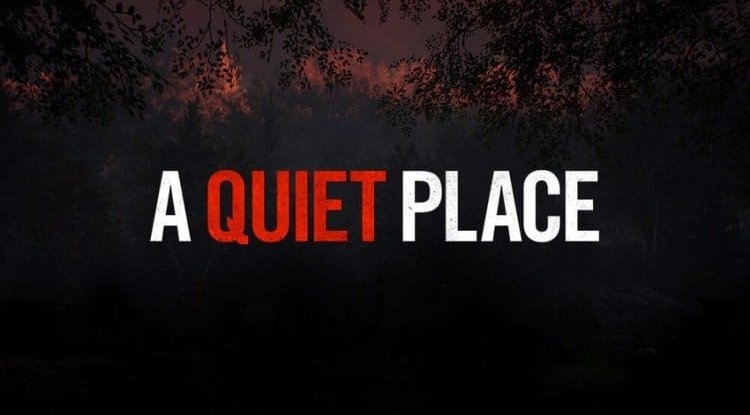 Photo Credits:
According to the first official information, A Quiet Place is a new single-player survival horror on which, in addition to Saber Interactive, the development teams of iLLOGIKA and EP1T0ME are also working, who have a number of big titles such as Rainbow Six or Far Cry behind them.
Although they were stingy with information from Saber on this occasion, we still found out a few details about the game itself. Namely, it is an achievement that should present us with a completely original horror experience, set in a universe from movies, but with a completely fresh, still untold story.
The game itself should retain the tension, suspense, and drama from the films of the same name, so while we don't have any specific gameplay details, it is to be expected that we will see certain stealth elements in the game and perhaps some original mechanics that are expected to have to do with sound.
And Quiet Place should come out sometime next year. At the moment, the platforms for which it is intended are not known either, but it is probably the PlayStation and Xbox consoles and the PC. We should get more details about the game itself this year, probably during The Game Awards 2021.
By: Olivia J. - Zexron