The new film with Alicia Vikander is about emigration and looks quite interesting. Watch the emotional trailer
It premiered yesterday at the Cannes Film Festival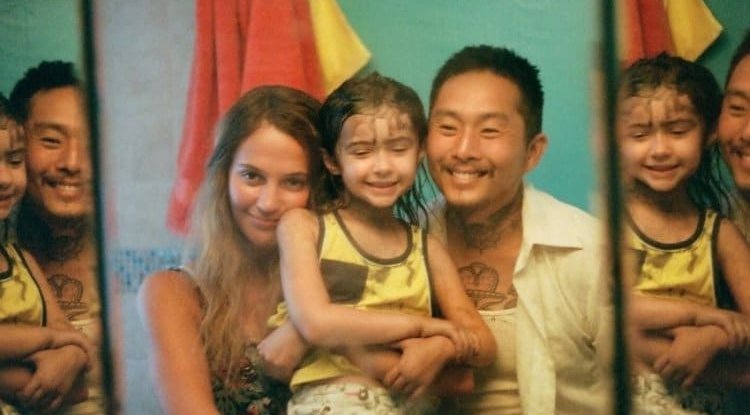 Photo Credits: Promo
One of the most famous film festivals in the world, the one in Cannes, France, is in full swing, and we can't wait to take a look at some of the films being shown there these days.
One of them is certainly Blue Bayou, starring Alicia Vikander and Justin Chon. It is a drama with the theme of immigration, which brings the true story of Antonio LeBlanc (Chon), who as an abandoned child from South Korea arrived in an adoptive family in the US, and today lives happily with his pregnant wife Kathy (Vikander) and her child.
But their lives will change radically when they arrest him for a misunderstanding and then face the bizarre threat of deportation. The main actor, Justin Chon, has also signed the script and directed the film, and you can watch the official trailer below.
By: Olivia J. - Gossip Whispers