The NVIDIA GeForce MX550 vs. AMD integrated GPUs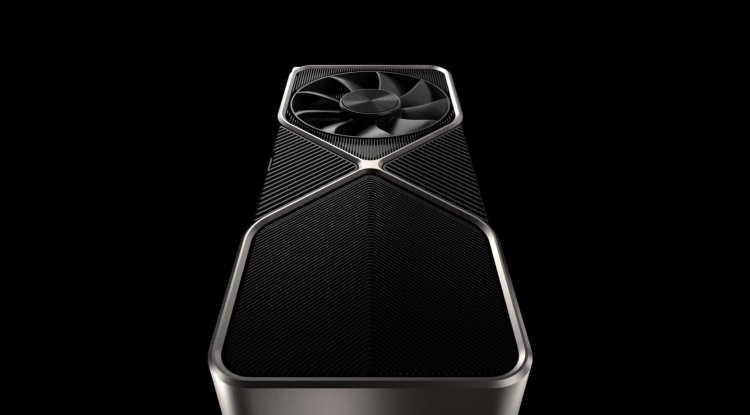 Photo Credits: NVIDIA/Promo
Beyond the new Geforce RTX 3090 Ti and even the already powerful next-generation graphics cards, NVIDIA is not just focusing on the high-end but is also unveiling the GeForce MX550 GPU, a Turing-based discrete graphics card for thin multimedia laptops.
This graphics card, in particular, is based on the TU117 GPU, the slowest range within this architecture, with no support for ray tracing or DLSS technology. Although, in reality, this is not an issue because the GPUs are not raised for gaming, but rather to cover a minimum use within the field of dedicated graphics.
A highly fascinating area because it provides nearly equal performance to some of the graphics solutions incorporated into the CPU, raising the question of why we need such GPUs in the first place. And it is that, according to the results of the tests released in PassMark, the new GeForce MX550 remains in barely 5014 points for the G3D Mark tests, nearly the same score as the Vega 8 graphics integrated into AMD processors Ryzen 9 5900HS, which is now at 4968 points.
This means that the new NVIDIA graphics cards give only a 0.9 percent increase in speed, which, with only a single sample at the present, is within the margin of error. In reality, it's worth mentioning that PassMark isn't normally a particularly popular GPU evaluation benchmark these days, owing to the fact that they have a very limited number of samples available, in this case only comparing a single GeForce sample. MX550 with nine samples and iGPU 5900HS.
As a result, we will have to wait till more samples are released before we can truly see the final performance of these new graphics, and whether or not they truly exceed AMD's integrated GPUs. Similarly, it would be pending to learn its final price of departure, allowing it to remain an intriguing alternative to updating a laptop when the usage of a higher level dedicated card is not required.
| | |
| --- | --- |
| Manufacturer | NVIDIA |
| GeForce MX500 Series | GeForce MX570 2048 @ 1.48 GHz64 Bit @ 12000 MHzGeForce MX5501024 @ 1.32 GHz64 Bit @ 12000 MHz |
| Codename | GN18-S5 |
| Architecture | Turing |
| Pipelines | 1024 - unified |
| Core Speed | 1320 (Boost) MHz |
| Memory Speed | 12000 MHz |
| Memory Bus Width | 64 Bit |
| Memory Type | GDDR6 |
| Shared Memory | no |
| DirectX | DirectX 12_1 |
| technology | 12 nm |
| Features | Vulkan 1.2, OpenGL 4.6, OpenCL 3.0, GPU Boost, Optimus, PCIe 4.0, Game Ready Drivers, Win 10 / 11 |
| Date of Announcement | 17.12.2021  |