The Stargazer hypersonic plane - nine times faster than sound
If you value your time highly, you might be interested in flying in a Venus Aerospace hypersonic plane. The Houston-based startup revealed renderings of a transport plane called Stargazer, which it hopes to build, this week.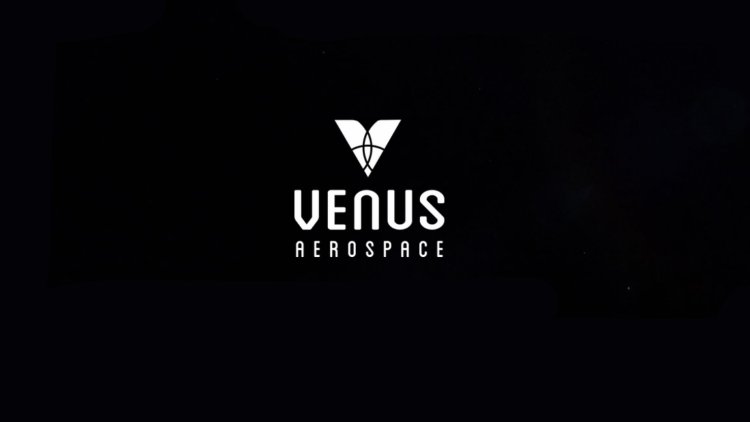 Photo Credits: Venusaero/Promo
The machine, which is shaped like a paper swallow, is designed to carry twelve passengers. It should be able to travel at speeds of up to 9 Ma, or 11,025 kilometers per hour. A journey from Los Angeles to Tokyo, Japan, might take roughly an hour, but today's airliners require 11 hours.
Although Stargazer is referred to as a "spacecraft" by the firm, it does not truly look into space. It should be at a maximum altitude of 170,000 feet (approximately 52 kilometers), much below the Kármán border, which is usually considered the barrier between the Earth's atmosphere and outer space at an altitude of 100 kilometers.
The Stargazer, like any other airplane, should take off utilizing jet engines. When the plane reaches a sufficiently enough altitude, it will switch to rocket propulsion.
Stargazer's initial ground test, according to CTO Andrew Duggleby, is scheduled for 2025 at the earliest. Following that would be "no less than five years of flight testing to guarantee safety, dependability, and performance."
Stargazer tickets should ideally cost around the same as a first-class ticket on a typical commercial airline. However, according to Duggleby, this is merely a prerequisite; a number of variables must still be settled before the final price can be determined.
At this time, it is unclear when the business intends to build a full-scale prototype or when the aircraft will be ready for commercial use. Venus Aerospace is also considering creating a hypersonic drone, but no renders or information about this machine have been released.
Since its beginning in 2020, the company has received $ 32 million in private investment and another $ 1 million in government funding. The funds will assist her in achieving her primary objective of acquiring a high-speed aircraft.
Venus Aerospace's core team consists of aviation, military, and research and development veterans who are currently focusing on three main areas: a next-generation zero-emission rocket engine, an innovative aircraft shape, and a cutting-edge cooling system that will allow Stargazer to take off from existing spaceports without the need for new infrastructure.
The business claims to have evolved "rapidly" in the last year, having "designed and built its demonstration engine, conducted important experiments in hypersonic wind tunnels and test facilities around the United States, and begun ground testing at the Houston spaceport."
The Colorado Boom is another company that focuses on high-speed jet travel. He is still working on the Overture supersonic aircraft, which will transport up to 75 passengers and fly at 1.7 Ma, about double the speed of today's fastest airliners.
Although Boom still has a lot of design work and testing ahead of him, United Airlines has preliminarily agreed to buy up to 50 aircraft with the goal of putting them into commercial service in 2029.
Post by - Bryan C.