TSMC will start production of 3 nm processors next year
This year, the majority of flagship chipsets are manufactured using South Korea's Samsung and China's TSMC's 4 nm manufacturing processes.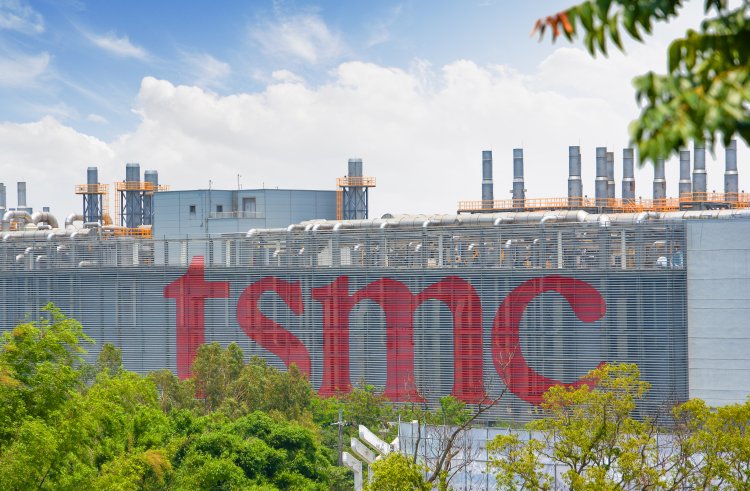 Photo Credits: Shutterstock
For numerous years, the two companies have competed in the semiconductor manufacturing market. Last year, the South Korean corporation announced that it will begin making 3 nm chips in the middle of 2022, and 2 nm chips in 2025. TSMC has now published its production strategy for 3 nm and 2 nm chips.
TSMC, the world's largest chip contractor, has announced that it will begin mass production of its first N3 (3 nm class) semiconductor chips in the second half of 2022. Chips based on the new 3 nm technique are expected to hit the market in early 2023. In addition, the Taiwanese business intends to begin producing 2 nm chips in 2025.
With its N2 chips, the company will also begin utilizing GAA FET (Gate All Around Field-Effect Transistors) technology (class 2nm). Samsung, on the other hand, will use this new technology with 3 nm circuits later this year. GAA FET technology, like FinFET technology, is projected to significantly improve chipset power consumption.
TSMC intends to introduce five 3nm class process nodes: N3, N3E (3nm Enhanced), N3P (3nm Density Enhanced), N3S (3nm Density Enhanced), and N3X (3nm Density Enhanced) (3nm Ultra High Performance). Each manufacturing method in this order provides increased power, transistor density, and energy efficiency.
TSMC's proprietary FinFlex technology should be used in all Class N3 production processes. It assists chip designers in more precise positioning of their construction components, hence maximizing performance and efficiency.
Only time will tell whether the brand's technology improves performance, efficiency, and income. Apple, AMD, Qualcomm, Nvidia, and MediaTek will leverage TSMC's new manufacturing procedures to build their own chips.
Post by - Bryan C.