The worst person in the world - a shocking display of how the best years go by
A sharp and poignant look at how someone's supposedly best years go by so fast that you barely realize it, "The Worst Person in the World" is full of freshly observed intimate moments that make up moments of life.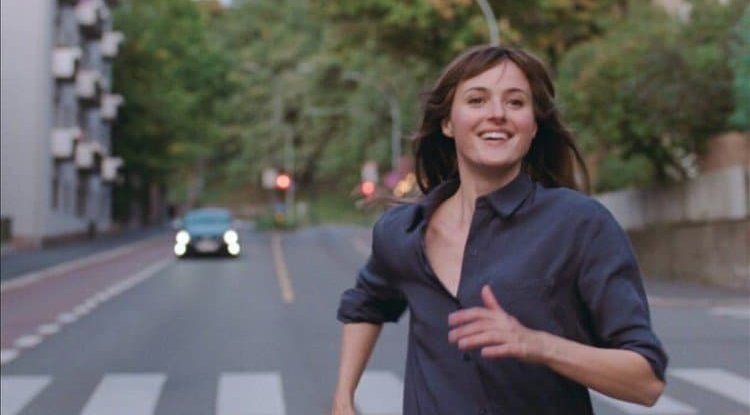 Photo Credits: Promo
About two-thirds of the time, director Joachim Trier and his co-writer Eskil Vogt keep this study about a smart, lively young woman alive with inventive scenes full of play and sex.
The film in the last part loses some of its sharpness with the rather moody thought that basically, almost everything is over after you're past your thirties, but the sense of the transient nature of life is strongly and imaginatively conveyed in this competitive work at the Cannes Film Festival.
At the center of it all is Julie (Renate Reinsve), a witty 30-year-old from Oslo who has it all; she is an ultra-intelligent, attractive, spontaneous, excellent medical student and can do almost anything. In every way, she guarantees a cute little montage in the style of Woody Allen — along with clarinet music — in which Trier celebrates this well-arranged "woman".
Dominant, however, is the feeling of passing time, taking advantage of opportunities, and making the most of opportunities. Sometimes you make wrong choices and are forced to live with them. Life goes by faster than you think when you are young.
By: Amber V. - Gossip Whispers