VIDEO: Nokia's first HMD tablet comes with a huge battery
This will be the first tablet with the Nokia brand since HMD took over from a well-known mobile device manufacturer.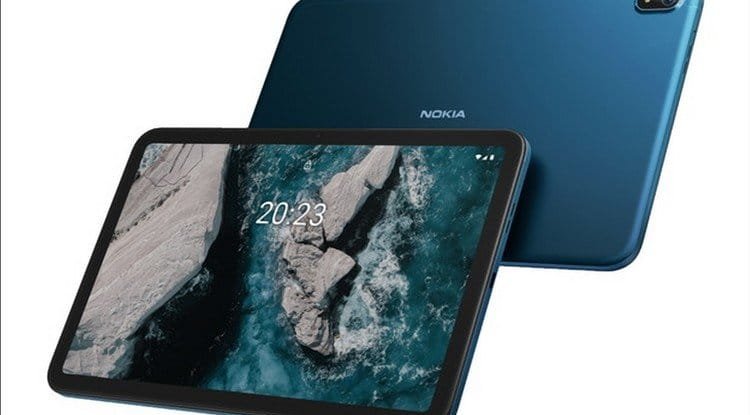 Photo Credits: Nokia
After several interesting smartphones, Nokia and HMD are launching the first Nokia T20 tablet, whose main asset is a long-lasting battery.
The Nokia T20 is a 10.4-inch tablet with a thickness of 7.8 mm and a weight of 470 g, with a 2K screen with a resolution of 2,000 x 1,200 pixels and a brightness of 400 nits.
The tablet is powered by a Tiger T610 8-core processor with 4 GB of RAM and comes with 64 GB of storage (expandable) and an 8 MP rear camera and a 5 MP front.
As we said, Nokia and HMD special highlight a large battery of 8200 mAh which will allow 18 hours of surfing the web on a single charge, 10 hours watching movies, or 7 hours of videoconferencing over zoom, and can be recharged via fast charger of 15 watts. The design of the device is also quite likable, as you can see in this video .
The price of the Nokia T20 tablet is a very acceptable $ 250, so we believe it will be quite interesting to many users, especially those who want to watch 5-6 movies or one whole season of their favorite series without using a power outlet.
By: Amber V. - Zexron