Watching Tom Cruise in the cinema - mission impossible again? Both new blockbusters postponed to 2022.
The delta variant of the coronavirus disrupted the long-anticipated return of the audience.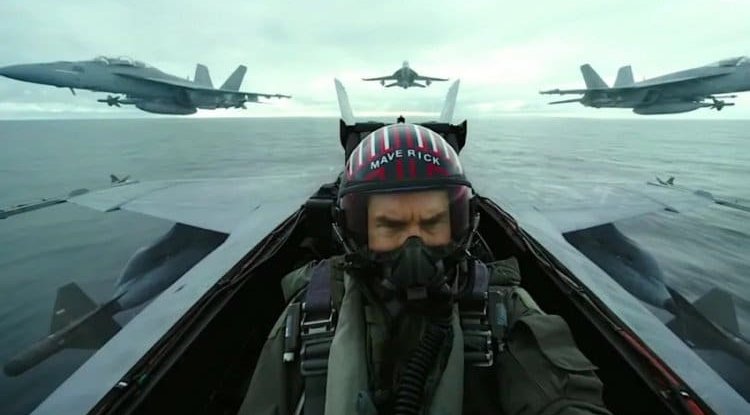 Photo Credits: Paramount
Paramount Pictures has postponed the premiere of Tom Cruise's films "Top Gun: Maverick" until May 2022 and "Mission Impossible 7" until September 2022, said a spokesman of the studio ViacomCBS Inc, due to the increase in the number of people infected with covid 19.

The sequel to the movie "Top Gun", which was postponed several times during the pandemic, was supposed to premiere in cinemas on November 19, Reuters reported. The trailer for this long-awaited cinematic achievement was released in 2019.

It will now premiere on the day set for "Mission Impossible 7" at Remembrance Day weekend next year.
Film studios have changed the schedule of the films' premieres, trying to estimate when the audience will return to the cinemas.
The delta variant of the coronavirus disrupted the expected return of the spectators, according to Reuters.
All we can do until then is watch the available trailer and guess what adventures our favorite movie pilot will embark on.
By: Sarah R.