What will iOS 15.6 and iPadOS 15.6 bring
Apple has launched new operating system versions for a variety of iPhones, iPads, and other devices. The focus of iOS 15.6 and iPadOS 15.6 is on bug fixes.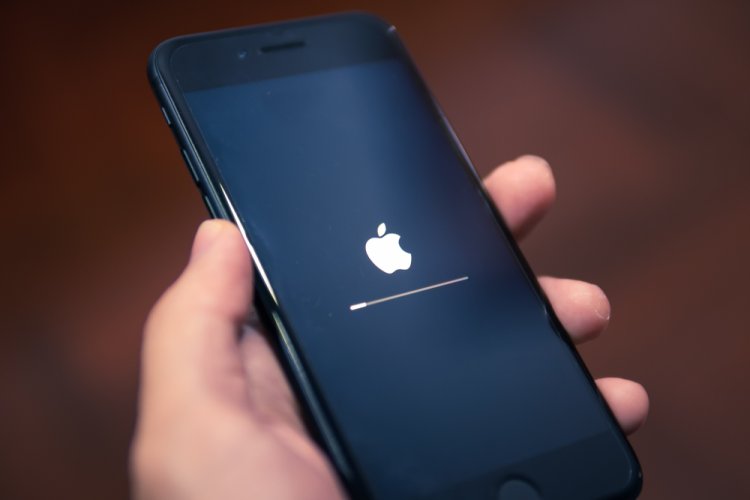 Photo Credits: Shutterstock
Apple unveiled the future operating system versions iOS 16, iPadOS 16, and macOS Ventura for the first time at the in-house developer conference WWDC in early June and released the beta.
The updated OS versions for iPhones, iPads, and Macs should be released later this year. Before the new version, Apple published iOS 15.6, iPadOS 15.6, and macOS 12.5, all of which are free to users of compatible Apple devices. Apple is concentrating on troubleshooting and security with the new operating system releases.
This resolves an issue in which Settings reports that the device storage is full despite the fact that there is still free space available.
It also resolves an issue in the Safari web browser in which a tab opens a previously viewed web page. When using the Mail app, Braille devices should no longer lag down.
It should now be possible to pause, resume, and fast forward or rewind live sporting event broadcasts on the TV app.
Depending on the sport and competition, broadcasting rights are always auctioned off to different providers on a country-by-country basis.
Apple, for example, can broadcast live baseball in one country but not another. According to reports, iOS 15.6, iPadOS 15.6 and macOS 12.5 Monterey should also solve security issues, although more information is needed.
Post by Bryan C.