Windows 11 will improve the taskbar
With the notable exception of the never widely understood Windows 8, the taskbar is one of the most essential parts of the Windows 11 interface and its predecessors.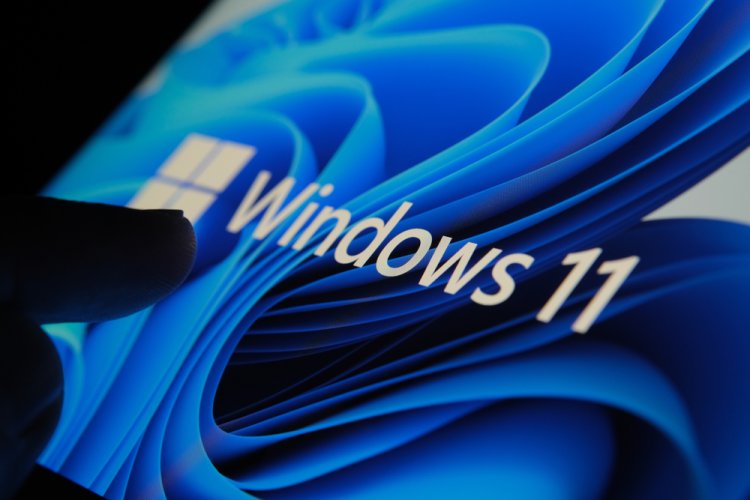 Photo Credits: Shutterstock
We put shortcuts to the applications we use the most frequently in it, then we use it to see at a glance what programs we have open at all times, and we use it constantly to go from one application to another unless we choose to use Windows keyboard shortcuts.
Only the preconfigured applications for Windows 11 will be shown pinned when it is first installed, but we will most likely end up adding a few more over time. Something that, when paired with having multiple programs open at the same time, results in all of the icons that should be displayed in it not fitting. When the material overflows, Windows 11 will show us the anchored, the most recently used, and the others that fit. The remainder will be inaccessible via the taskbar.
This, however, could change shortly, according to The Verge. And once again, we're talking about a little modification, a solution so easy that it's astonishing it hadn't been thought of previously, but which significantly improves the operating system's user experience. And is that Microsoft is experimenting in Windows 11 with a taskbar icon that will offer us access to apps that are not visible owing to the overflow of the bar.
This new aspect has arrived in the most current build of the Windows Insiders program's Dev channel, which indicates that it is not yet definite that it will make the transition to the stable version of the operating system, and even if it does, it might take a long time. At the very least, we would have to wait until the first update of next year, because Windows 11 22H2 is already closed in terms of adding new capabilities, despite the fact that we still have to wait for the summer (or at least a large portion of him) to be published.
Windows 11 22H2 will deliver a long-awaited enhancement to the taskbar, which was available in prior versions of Windows but, strangely, removed in Windows 11. Of course, referring to the ability to drag files to the bar's icons to open them in the selected application.
Post by Bryan C.