WhatsApp simplifies data protection after a fine
Meta or Whatsapp was recently crashed into a fine in the hundreds of millions because customers were insufficiently informed about the processing of their data.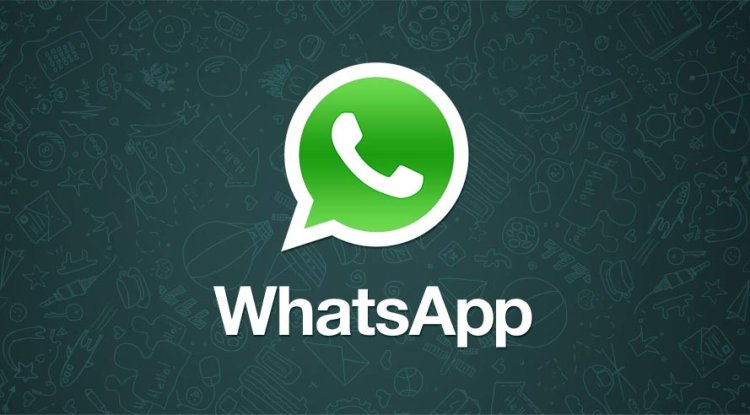 Photo Credits: whatsapp
As of today, new data protection provisions are available for Whatsapp. These should explain to us customers more easily than before what Meta does with our data. In fact, it is now much easier to understand how the data is collected, processed, and passed on. Whatsapp is reacting to a fine of 225 million euros set in September, which was imposed by the Irish data protection authority DPC. Meta would like to appeal, but the new guidelines are intended to prevent further lawsuits.
Data processing on Whatsapp remains the same
Anyone who hopes that the "data octopus" will access less information will, however, be disappointed. Even if the facade has been given a new coat of paint - nothing has changed in what is happening behind it. But a transparent presentation of the processes is at least a first step. The information is structured more simply in the new representation of the data protection regulations from Whatsapp, so it is easier to find and check certain sub-items. Further information has also been added.
There has been a lot of anger around Whatsapp's privacy policy for some time. The company threatened customers to block their accounts if the new regulations are not accepted. However, it was rowed back a short time later. If you don't check the box, you just have to live with an annoying message that is displayed permanently. An emerging mass exodus away from WhatsApp and to other messenger services did not materialize, however.