Windows 10: A patch intended to fix these problems
Microsoft has released the KB5007253 update for Windows 10 outside of the monthly patch day. The update is supposed to fix some bugs.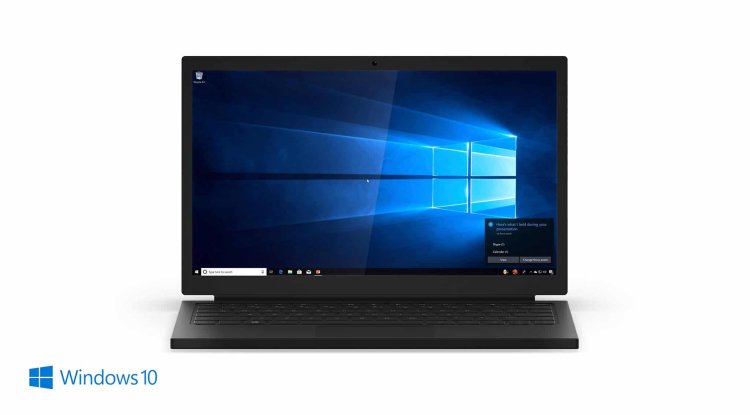 Photo Credits: Microsoft
The Print Nightmare vulnerability has been causing mischief on numerous Windows PCs since July. An attacker can use the printer driver to gain access to the PC. Microsoft tried to close the loophole with security patches as early as July, but new variants keep popping up. Now Microsoft patches with the optional update KB5007253 at least error in printing when printing over a network printer. In addition, the optional update should fix other bugs in Windows 10.
Repair bug in Windows 10 should be fixed
Some Windows 10 users report that the settings app keeps hanging up and can no longer be used. After installing the KB5007253 patch, this problem should no longer occur. In addition, the Xbox Game Bar should be able to take screen recordings again and apps should appear in the start menu again. Internet Explorer should work again.
If you have problems repairing installed apps, you should take a closer look at the patch. According to Microsoft, a fix is ​​included that addresses the issue. As Windowscentral writes, there are PCs on which the optional update is not displayed. If your own Windows 10 PC is currently installing the upgrade to Windows 11, the KB5007253 patch will not be offered. Patch KB5007253 can be installed either via Windows Update or via the Microsoft Update Catalog .