Windows 10: ISO downloads for 21H2 update
Microsoft has released the ISO downloads for Windows 10 21H2. They allow new installations without going through the system settings and resetting. Due to the completed switch to Windows 11, the update for Windows 10 mainly offers further support.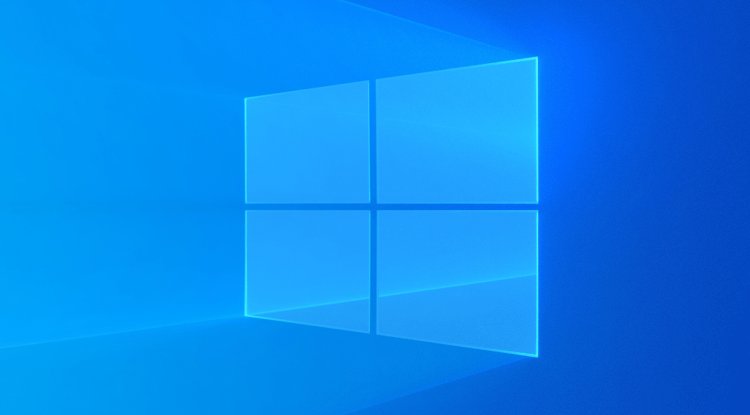 Photo Credits: Microsoft / promo
Windows 10 21H2 is now also available for download as a final ISO file. The November update of the year 2021 can be used for a new installation without going through the reset function of the operating system. As always, there are several ways to Rome: You can use the Media Creation Tool and have an ISO file or a USB stick created. The ISO file can be further used by modifying it for multiple installations and the like. It could also be burned to an optical medium, but as a 64-bit version, it is 5.625 gigabytes in size and therefore requires a dual-layer blank.
The update does not offer any major innovations in the form of functions. Microsoft has mainly merged past patches for Windows 10 and is delivering a few improvements. This is ultimately due to the switch to Windows 11, which is now the focus. The new version 21H2 includes the Wi-Fi encryption standard WPA3 H2E and support of the graphics card for the Windows Subsystem for Linux and for Azure IoT Edge for Linux. In addition, the user login without a password via Windows Hello has been revised explicitly for corporate customers. As is known, the major and relevant updates are - as already mentioned - reserved for the successor Windows 11.
Support for Windows 10 should run until October 14, 2025. Switching to Windows 11 is not so easy, especially for somewhat older systems, as TPM 2.0 is a prerequisite, among other things. There are ways around this, but Windows 11 is actually not suitable for systems with Zen 1 (AMD) and older or Kaby Lake (Intel) and older.