The Apple-1 computer prototype, is going up for auction
In the summer of 1976, Steve Jobs and his namesake Wozniak assembled the motherboard of their first computer and thus secured the first major order for the company, which is today the largest IT company in the world.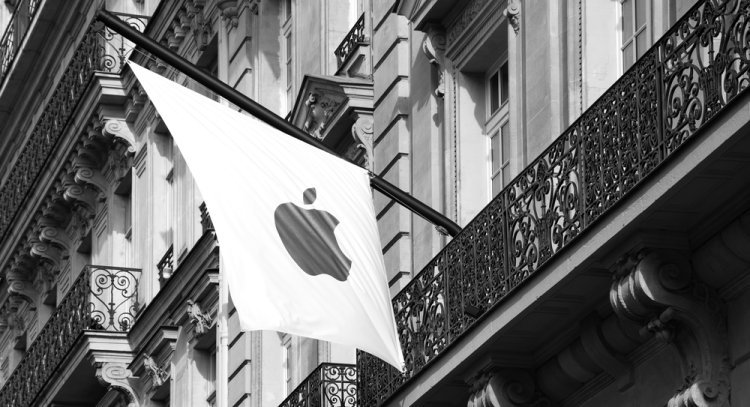 Photo Credits: Shutterstock
Apple Computer A is the name of the computer prototype from 1976, which became part of computer history. It is basically just one motherboard, on which Steve Wozniak personally soldered chips and other components, in order to, together with his partner Steve Jobs, convince the computer dealer to order a larger quantity of such "do-it-yourself" computers from them.
The merchant was Paul Terrell, owner of one of the first IT stores in the world, The Byte Shop in Mountain View, California. Woz and Jobs' plan worked, Terrell decided to include the Apple-1 in his offer, and the rest is history - with that order, the company we know today as Apple practically came to life commercially.
A fundamental part of Apple's history
For a long time, it was thought that this prototype was lost, but it was recently confirmed that it is still "alive", i.e. its location is known, and its authenticity has been officially verified. The current owner, who personally received this piece of hardware from Steve Jobs some 30 years ago, is now looking to auction it off through RR Auction.
The circuit board of one of the first Apple-1 computers in history is far from a perfect specimen. It is damaged, one whole corner is missing, as well as several chips, which have been removed from their sockets. The specificity that distinguishes this copy from later, commercial versions of the same computer, are the orange capacitors (later models used blue capacitors from another manufacturer). Likewise, the inscription Apple Computer A, © 76, marks this copy and makes it authentic.
The auction house states that there are very few items from Apple's history like this one, which is considered so rare, historic, and part of the famous "Apple garage" where the company was started. Bidding is open through their website and runs until August 19. The current bid is $407,000, and the item is expected to sell for over $500,000.
The most expensive sold Apple-1 computer from a similar period is the one that was sold at an auction in New York in 2014 for as much as $905,000. The difference from this example is that it was perhaps a slightly less valuable commercial model, but at the time of the auction, it was in perfect and functional condition.
Post by Bryan C.