Xiaomi is now embarking on mass production of electric cars
Xiaomi announced plans to enter the smart electric vehicle industry. They introduced Xiaomi EV Company Limited,through which it hopes to produce electric cars.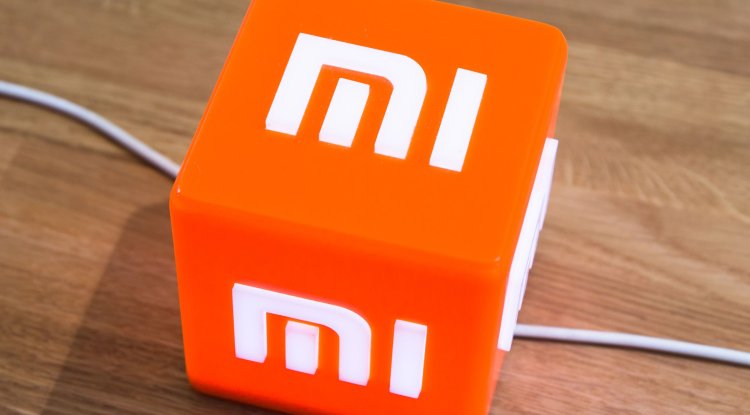 Photo Credits: Xiaomi / promo
Earlier this year, Xiaomi announced plans to enter the smart electric vehicle (EV) industry. To express the importance of the movement to launch its own electric vehicles, the Chinese technology giant introduced Xiaomi EV Company Limited, in fact, the part of the company through which it hopes to realize the dream of producing electric vehicles.
In an attempt to be taken seriously and accepted as a future competitor in this market, the company introduced its second automotive company called Xiaomi Automobile Technology Co., Ltd.
The company, which is registered in Beijing, is said to have a registered capital of 1 billion yuan (approximately 140 million euros), and its business scope includes new energy vehicles, vehicle production, and technology development.
The registered capital is a tenth of the capital of Xiaomi Automobile Co., Ltd, which was launched in September with a share capital of 10 billion yuan (approximately 1.4 billion euros). We cannot say with certainty what the scope of business will be, but we expect this new company to deal with peripherals and accessories, while the first company will be responsible for the actual production of the vehicle.
Xiaomi founder Lei Jun recently revealed that the brand is expected to begin mass production of its own electric vehicles in the first half of 2024.
The company seems to have figured out all aspects of the emerging electric vehicle business as Xiaomi CEO Lu Weibing revealed that Xiaomi Home stores will be responsible for sales and after-sales services in the future.
We expect Xiaomi to offer top specifications and a reasonable price in this market as well, we just hope that the software will be more reliable than the one on their phones and that they will have better quality control because mistakes in this industry pay off with their lives.