YOU WILL BE ABLE TO BUY NEW GRAPHICS AND PROCESSORS SOON: The market will stabilize in the second half of the year
AMD CEO Lisa Su said in an interview with Bloomberg that the shortage of chips has affected many industries and that things are not so terrible. This is just a periodic imbalance between supply and demand that will soon stabilize.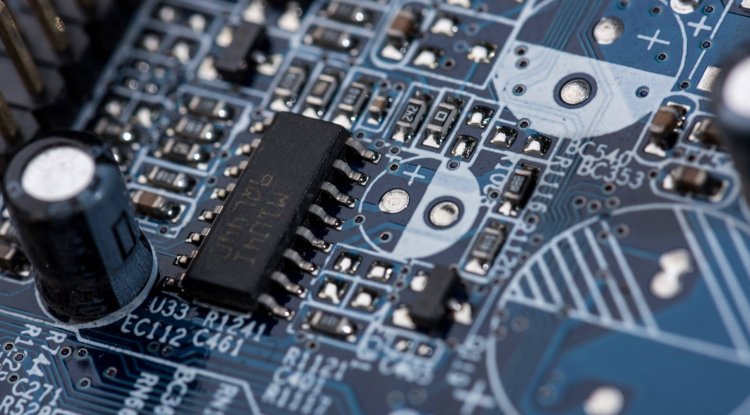 Photo Credits: DepositPhotos
According to AMD's expectations, the current situation with the delay in the supply of chips will soon stabilize. This also means that you will finally be able to buy graphics and processors in stores, and not just inquire when they will arrive.
We have no doubt that
Lisa Su
is slightly biased when she talks about stabilizing the market just in time for AMD to present the B2 revision of the
Ryzen 5000
series processors. However, do not expect new functionalities and better performance compared to existing models. Processor revisions allow manufacturers to correct the observed shortcomings in previous versions, optimize production, and even replace individual components. In addition to the processor revision, AMD is preparing to introduce two new GPUs based on the RDNA 2 structural design, to fill the lineup of RX 6600 graphics cards. When it comes to graphics, contrasting the processor, here we can expect enhancements, mainly the enactment of an alternative to NVIDIA DLSS technology, which AMD calls FidelityFX Super Resolution. DLSS or
FidelityFX
Super Resolution are technologies that provide a trick that gives you better performance in games by drawing images in lower resolution, and then, using AI and inserting frames, the resolution is raised and allows a significantly higher number of images/frames per second (fps), because the graphics card effectively handles the game in lower resolution. While this does not look great in theory, NVIDIA has taken DLSS technology very seriously, to the point that the differences are only visible when you look seriously. Therefore, we have no doubt that AMD's alternative will be at least as good as it could be competitive. Another reason why we might see a B2 revision of the Ryzen 5000 processor is AMD's attempt to address potential issues such as the notorious Specter vulnerability and further significantly raise data security to a higher level. New processor revisions are always welcome so that customers will have no practical benefits or disadvantages from the processor revision they buy, so it is much more important than the supply chain returns to the previous state, and the production of semiconductors and chips slowly reaches the desired goals. By: Deya - Gossip Whispers