Alder Lake: First dealers sell Core i9-12900K
Even if sales are still a few days away, the first dealers are already selling Alder Lake goods. A customer was able to get hold of two Core i9-12900K for USD 610.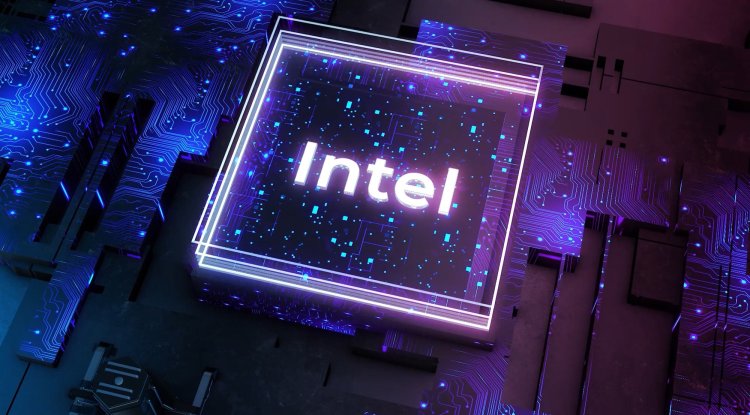 Photo Credits: DepositPhotos
According to the latest rumors, Alder Lake will not be sold until the beginning of November, but apparently, retail goods can already be found at dealerships. Reddit user "Seby9123" was able to buy two Core i9-12900K - for a price of 610 US dollars each. Which trader was so nice not to adhere to the embargo will not be revealed.
The Core i9-12900K is the fastest of three models that will be unveiled on October 27 and released on November 4. It offers 8 core cores of the Golden Cove type including Hyper-Threading, 8 Atom cores of the Gracemont type, and 30 MiByte L3 cache. The clock rates are 3.6 GHz base clock and 5.0 / 5.3 GHz boost clock for the core cores as well as 2.7 GHz base clock and 3.8 GHz boost clock for the atom cores.
The previously leaked values:
i9-12900K (F), 8 + 8/24, 30 MiB, 5.0 / 5.3 GHz, 3.7 / 3.9 GHz, UHD 770, 125 watt TDP

i7-12700K (F), 8 + 4/20, 25 MiB, 4.7 / 5.0 GHz, 3.6 / 3.8 GHz, UHD 770, 125 watt TDP

i5-12600K (F), 6 + 6/16, 18 MiB, 4.5 / 4.9 GHz, 3.4 / 3.6 GHz, UHD 770, 125 watt TDP
Pre-orders will start on October 27th and the tests will probably also be published. The start of sales was mentioned a few weeks ago. The Z690 will appear to go with the K processors, and it is a little better equipped, especially in terms of connections. However, motherboards are likely to be relatively expensive, the rumor mill said. At the start, the providers intend to offer mainly higher-priced models.
By: Olivia J. - Zexron