AMD has introduced the Radeon RX 6600 graphics card from the entry-level category
The AMD Radeon RX 6600 is the latest graphics card from the American manufacturer based on the RDNA2 architecture, and it is an entry-level model that should compete with the Nvidia RTX 3060 for users.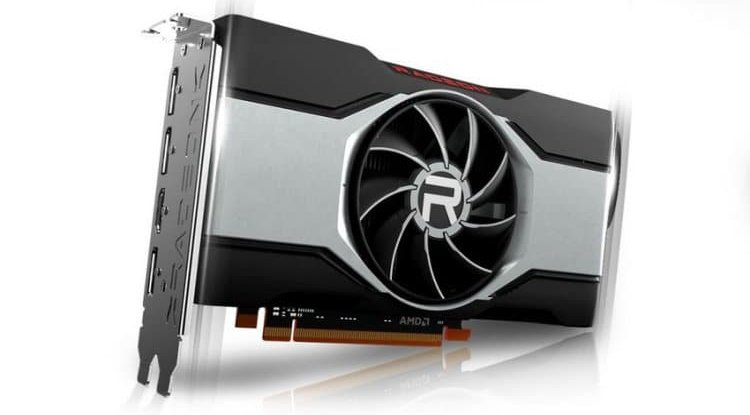 Photo Credits: AMD / promo
AMD stated that the card will cost $ 329.
And how much power is obtained with the card on the Navi 23 chip? The AMD Radeon RX 6600 delivers 8.93 TFLOPS, which is less than the 10.6 TFLOPS the XT version of this card had and less than the Playstation 5 for comparison. Compared to the 6600 XT, the new card has 28 unlocked compute units compared to 32 and also has a lower clock speed. The boost clock reaches 2491 MHz, while the game clock is 2044 MHz. Like the XT version, the Radeon RX 6600 has 8 GB of GDDR6 memory with slightly slower speeds and memory bandwidth.
The card comes with
32 MB of fast Infinity Cache
. And while the TDP is at an efficient 132W, we could object to the slower PCIe 4.0x8 support instead of the PCIe 4.0x16 we saw on the stronger Radeon models. It is a graphics card that will allow you to play at the highest settings at FullHD resolution, and you will be able to comfortably play at 2K resolution.
By: Olivia J. - Zexron