Apple is bringing a lot of novelties!
The first half of the year could be extremely exciting and interesting for Apple and all fans of their products.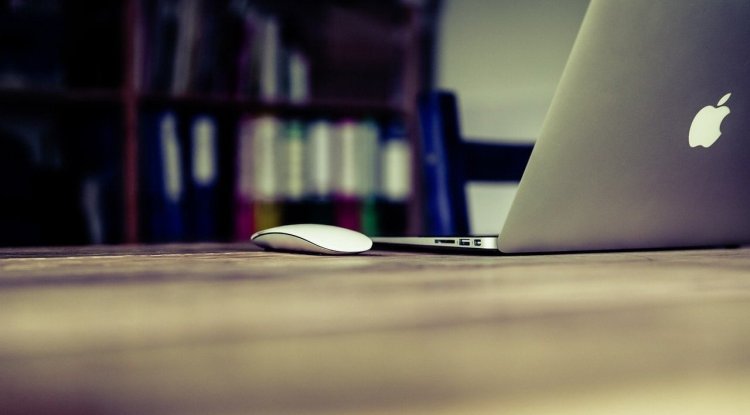 Photo Credits: markusspiske/Pixabay
The first half of the year could be extremely exciting and interesting for Apple and all fans of their products. According to Mark Gurman of Bloomberg, Apple already intends to switch to its own hardware completely by the time of the WWDC conference traditionally held in June, meaning that all new models of their hardware will be powered by Apple Silicon, instead of Intel.
Apple announced the transition to its own hardware at WWDC in 2020 and then announced that it would take two years for this transition to complete. The pandemic does not appear to have affected their plans and that indeed in the middle of the year Cook will close a long-standing chapter of working with Intel and using their hardware.
By WWDC, Apple should introduce several new computers that will all, therefore, run on their hardware - M1 Pro and M1 Max chips. Gurman mentions mac pro, the brand new Mac Mini, and iMac Pro which will have an even bigger screen. The first model of the iMac with the M1 chipset had a 24-inch screen, while currently models with a 27-inch screen powered by Intel hardware are still available. Whether larger iMacs with Apple hardware will also have 27-inch screens or be even bigger, we should find out soon.
"The company has a bevy of new pro Macs in the works based on the M1 Pro and M1 Max chips that are already inside the MacBook Pro. That includes a smaller Mac Pro with up to 40 CPU cores and 128 graphics cores, a new Mac mini, and a large-screened iMac Pro. I'd expect Apple to finish its transition to its own silicon from Intel chips as early as June at WWDC 2022. ", Gurman said.
He also added: "From what I'm hearing, the M2 will be a marginally faster version of the M1 chip from late 2020. I'd expect the same overall CPU core count—four high-performance cores and four energy-efficient cores—but a bit of a stronger GPU. That likely means nine or 10 GPU cores, an upgrade from the current seven or eight graphics core options on the M1. I'd look at the jump from the M1 to the M2 as a similar leap to those that Apple makes annually on the iPhone. "
Good news is also coming for those considering buying Apple's popular MacBook Air laptop. Namely, this year we can expect a new version that will bring the biggest redesign since the first generation of Air was introduced. What this means in particular is unknown, but what is known is that it should be powered by the M2 chipset. The new generation of Apple hardware, to the current knowledge, will not bring radical improvements, but a marginal improvement in speed. In addition to the new and redesigned Air, Gurman says Apple is currently working on an upgraded version of the cheapest MacBook Pro.
This information should also be added and that is, probably as early as March, Apple will also introduce a new version of the most affordable iPhone, the SE model, which, in addition to new and powerful hardware, should also receive support for 5G.