Apple is preparing a iPhone SE model with a larger screen and 5G support
Lately, various rumors have been circulating on the network about cheaper Apple phones from the SE series - it is almost certain that they are preparing a model with a larger screen, but it is not known when.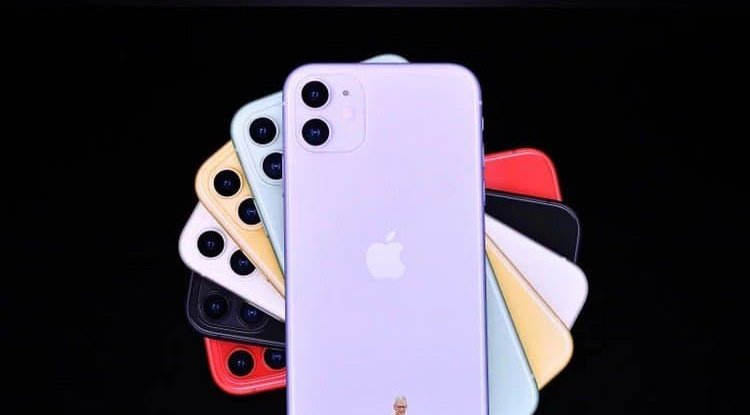 Photo Credits: apple / promo
Over the last few months, numerous rumors have been circulating on the network about the upcoming version of the cheaper SE series iPhone. Mention was made of a bigger screen, support for 5G, better camera/cameras, and the like, but the question is when such a device will appear on the market.
Namely, the latest rumors published by the technology media this week say that we can expect a new phone from the SE series in the spring of next year, but it should not bring some spectacular options. What it should bring is support for 5G and the latest Apple hardware, while the other options should remain more or less the same. So, the screen diagonal should remain 4.7 inches, and Apple won't change too much about the design, which will still remain based on the old iPhone 8 model.
Among other things, we can expect the Home button below the screen, a camera located at the top of the screen (not in the notch as on all newer models), and one camera on the back of the phone. Despite the outdated design and one camera, for many, the top hardware and support for 5G (of course, it should not be overlooked that this is the cheapest iPhone) will be enough to attract them to this model.
As for the model with a larger screen, this week's rumors say that we can expect it only - in 2024. That SE model should have a screen between 5.7 and 6.1 inches and, instead of a notch, probably a hole in the screen where the selfie camera would be located.
However, let us remind you that a bit different rumors have appeared recently - according to them, the model that Apple is preparing for next year would be based on the iPhone XR, which means a 6.1-inch screen. Although rumors coming from different sources are contradictory, both mention the SE series model, which has a 6.1-inch screen, so the only question is whether Apple will present it next year or in 2024.
By: Olivia J. - Zexron