AU Optronics plans a 540Hz monitor for esports
AU Optronics intends to manufacture a 540 Hz monitor. A very fast update rate, an industry record, designed for use in electronic sports.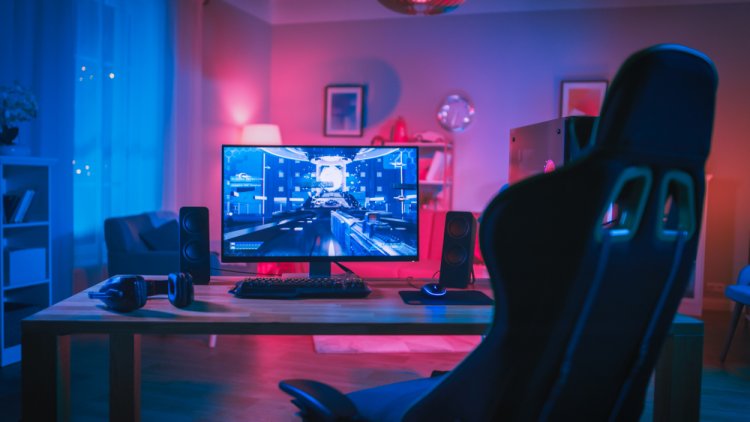 Photo Credits: Shutterstock
The refresh rate (refresh rate) is an important factor in the performance of a computer display, particularly those used to play video games. Because this variable frequency increases communication between the graphics card and the screen by synchronizing the image update frequency between them, the greater its value, the better user experience we will have in the fastest and most competitive games.
This value has continued to rise in recent years, with the most modern devices reaching a current cap of 360 Hz. NVIDIA revealed the next generation of gaming monitors at Computex last month, with an ASUS ROG Swift as an example and the 500Hz refresh rate as the standout feature.
The leaked roadmap from AU Optronics suggests that manufacturers want even more, with a 540Hz monitor with TN screen, 1080p resolution, and compatibility for high dynamic range HDR. Some are skeptical that today's consumer graphics cards will be able to achieve those frame rates. If this occurs, it will be the first time that monitors have surpassed dedicated graphics in this category. The latest generation of graphics cards (NVIDIA R TX 4000 and AMD RX 7000) is on the way, and we'll soon find out how far they can go.
AU Optronics has other models in the works that will boost refresh rates. You are well aware that increasing the refresh rate becomes more difficult as the resolution increases. In addition to the 540 Hz monitor (remember, FHD resolution), the company is working on a new 27-inch screen with a resolution of 2560 x 1440 pixels and a refresh rate of 360 Hz, which has never been achieved in this 2K resolution.
AUO also plans to release a 32-inch IPS panel with 4K resolution (3840 x 2160 pixels), a 240 Hz refresh rate, a 3 ms response time, and a brightness range of 400 to 600 nits, DCI-95 percent P3 compatibility, and a 3-sided borderless design.
Post by Bryan C.