CES 2022: Samsung announces new solutions
JH Han, Vice President of the Board of Directors, Managing Director and Director of Samsung Electronics' Customer Experience Division, revealed details for the upcoming CES 2022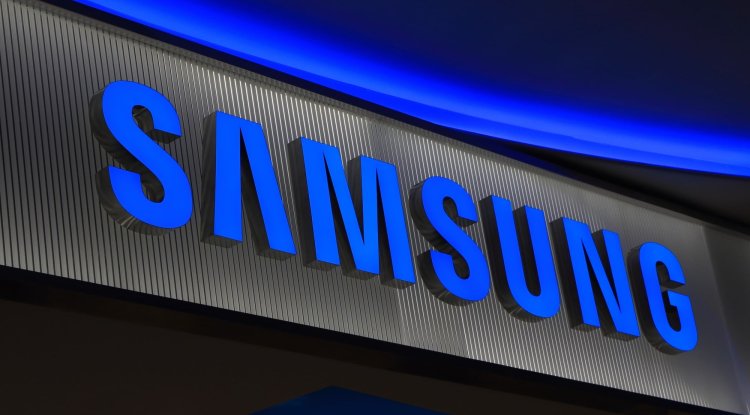 Photo Credits: DepositPhotos
JH Han, Vice President of the Board of Directors, Managing Director and Director of Samsung Electronics' Customer Experience Division, revealed details for the upcoming CES 2022 in Las Vegas in his latest blog post. In the release, he noted that the key features of Samsung devices will be meeting individual user requirements, improving the device ecosystem for better connectivity, and sustainability to open up a whole new era of innovation. He also announced that he would give a keynote speech on "Together for Tomorrow" before the launch of Samsung devices at the fair.
"In the new era, we found that innovation can no longer be the same for everyone, but that personalized devices and personalized spaces are what is now essential. The user experience at home has become much more important, and technologies are no longer just tools that help us but are a true salvation for our family, friends and hobbies. This reality has strengthened our commitment to creating new and meaningful experiences for our clients. At Samsung, we believe that devices should track every lifestyle, passions, and personal tastes, and by merging them together into a seamless ecosystem, they should make everyday life significantly easier so that users can devote themselves to the things they love," said JH Han, Vice President of the Board of Directors, Managing Director and Director of Samsung Electronics' Customer Experience Division.
Create a personalized experience
"Samsung's culture of innovation is rooted in pushing boundaries and breaking down barriers, and that's exactly what it will show at the upcoming CES 2022", JH Han has revealed how innovations and devices are being developed whose technology will be flexible and maximally adaptable to all user requirements – from products that give the freedom to watch TV from anywhere to those that turn space into a landscape or artistic masterpiece. He also says the gaming experience will become even simpler, more comprehensive with carefree enjoyment.
"As everyone has their own unique taste and lifestyle, we want to allow all users to be able to customize their devices based on what matters most to them. The new, personalized future of technology is here and we will be excited to show our users how it will come to life on Samsung home appliances, mobile devices and screens," said JH Han.
The new idea is a world in which technology fully adapts to the lifestyle and needs of each user, and JH Han points out that seamless connectivity is the best way to achieve this:
"At Samsung, we believe that a safe and open ecosystem is what provides the best experience for our users, offering them the freedom to create experiences that best suit their specific lifestyle. Accordingly, at CES 2022, we will also present our latest solution for integrating all smart home appliances into a single ecosystem."
What is particularly interesting are JH Han's words about the importance of protecting the planet with an increasing focus on sustainability. "This is an important moment for our planet, and its protection is the task of all of us. At Samsung, we apply sustainability principles in everything we do, from chips to user experience on the devices themselves, and at CES we will present new ways of working with partners on unique solutions in terms of sustainability," Han said.