Cyberpunk 2077: Patch 1.5 brings trailer face of V
CD Projekt has turned Cyberpunk 2077 upside down with the recently released Patch 1.5. With the update, you can make V look like the gameplay trailer from 2018.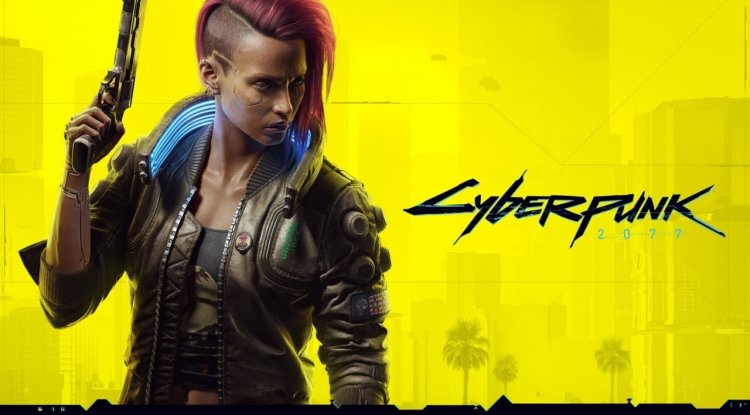 Photo Credits: CD Project Red / Promo
CD Projekt has turned Cyberpunk 2077 upside down with the recently released, huge Patch 1.5. The update not only brought some new features, improvements, and bug fixes but also a detail that some fans had to wait a long time for. Finally, you can make V look like the gameplay trailer from 2018.
Cyberpunk 2077 has had a lot going on in the past few days. The game has finally received its next-gen versions for the Xbox Series X|S and Playstation 5 consoles. The developers at CD Projekt have also released Update 1.5, whose changelog measures a good 20 A4 pages. Players are now discovering more features that have found their way into the cyber roleplaying game.
Players can now recreate V
A user has now informed his fellow players via Reddit that the developers have given the protagonist V a new face. It should now be possible to give the main character the appearance of V from the 2018 gameplay preview. At that time, the developers showed 48 minutes of gameplay footage with a female V. The face doesn't look quite like the video from 2018, but it comes pretty close. If you want to recreate the look, you should set V to 22 for the eyes, ears, nose, mouth, and jaw.
However, there is one big downer. The hair and makeup from the 2018 video are currently not in the game. However, the resourceful modders have long since added the missing details with their modifications. So PC gamers can recreate the whole 2018 look. Recently, it has been rumored that Cyberpunk 2077 might get a transmog system soon. A user found lines of code in the game data to hide gear for the head and face.
In other news, Ryzen 7000 should get an integrated graphics unit and technical data are now making the rounds. It would therefore have about a third of the performance of the Steam Deck. In the end, it's all about offering a counterpart to Intel and not leaving the field to the competitor without a fight.
With Raphael or Ryzen 7000, AMD is changing its strategy and, according to rumor mills, is offering integrated graphics units for desktop processors for the first time. They will probably be implemented directly as an RDNA 2 chip and should therefore be basically quite fast. It is assumed that AMD has 2 so-called workgroups built into the IGP chips, with a total of 4 compute units. At AMD, a unit currently consists of 64 FP32 shaders and 4 texture units. A Ryzen 7000 would therefore have 256 shaders, which are said to be clocked at up to 1.1 GHz. That's about a third of what the Steam Deck can do.